It's Wednesday and that means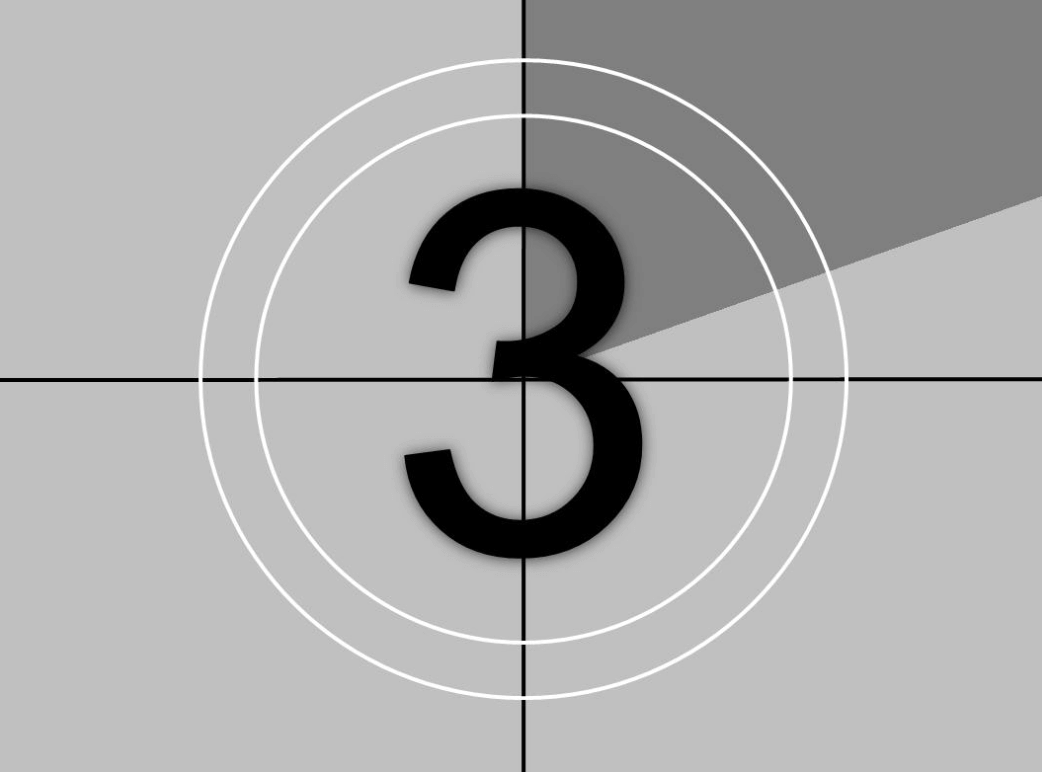 DAYS TIL PHOENIX MARATHON!!!
Okay, I'm gonna keep it real.
I'm hella nervous.
Not because of any time goal or even weather (it's supposed to rain!) but because I'm STILL sick! UGH! Yesterday, I ran 4 miles with my run club and finished the run coughing up a storm. Everyone stared at me like a crazy person 😦
The cough isn't even the worst part; my ears have fluid in them and it's been making my head hurt like whoa. That is the worst.
Yesterday at work, I went to our school nurse and of course she gave me the dreaded, "I don't recommend you run." Jajajajaja!! Not run!?! Blasphemy!! Especially since I feel like I rocked my training this time and besides this sickness, am feeling the most confident I've felt going into a race.
But this cough is for real. The ear pain is for real. And I need to accept that I might have to re-evaluate my goals.
It's hard.
I talked to my husband about this at length last night and we both agreed that it'd be best if I go into to it as "normally" as possible. Let's pretend there's nothing wrong. 😀 But if I start to feel shitty and the body is not responding, then I'll slow things down and reassess. And hopefully not DNF.
I'm happy to report that I haven't cried. I've been totally mature (kinda) about the situation and I know that it's something I can't control. I can rest as much as I can, but beyond that, there's not much else I can do.
Every morning I keep hoping that I'll magically wake up 100%. One can hope.
–How do you handle sicknesses around race time?
–Any magic remedies you recommend?