I'm on that roller coaster again.
It's like I have a good week and then a bad week and then a worse week then an okay week then…
Ugh, last week was bad. I was coming off a great week and hoping that it would carry over. But, it didn't.
I'm blaming no one but myself. I haven't been following my plan as closely as I should. Even though I know that leniency is okay and life prevents you from following a schedule to a tee, there should still be some consistency. And there hasn't been with this training. Totally. My. Fault.
I didn't start my week until Wednesday at the track. Coming off a 3 days of nothingness, I didn't have high expectations but still fared pretty well.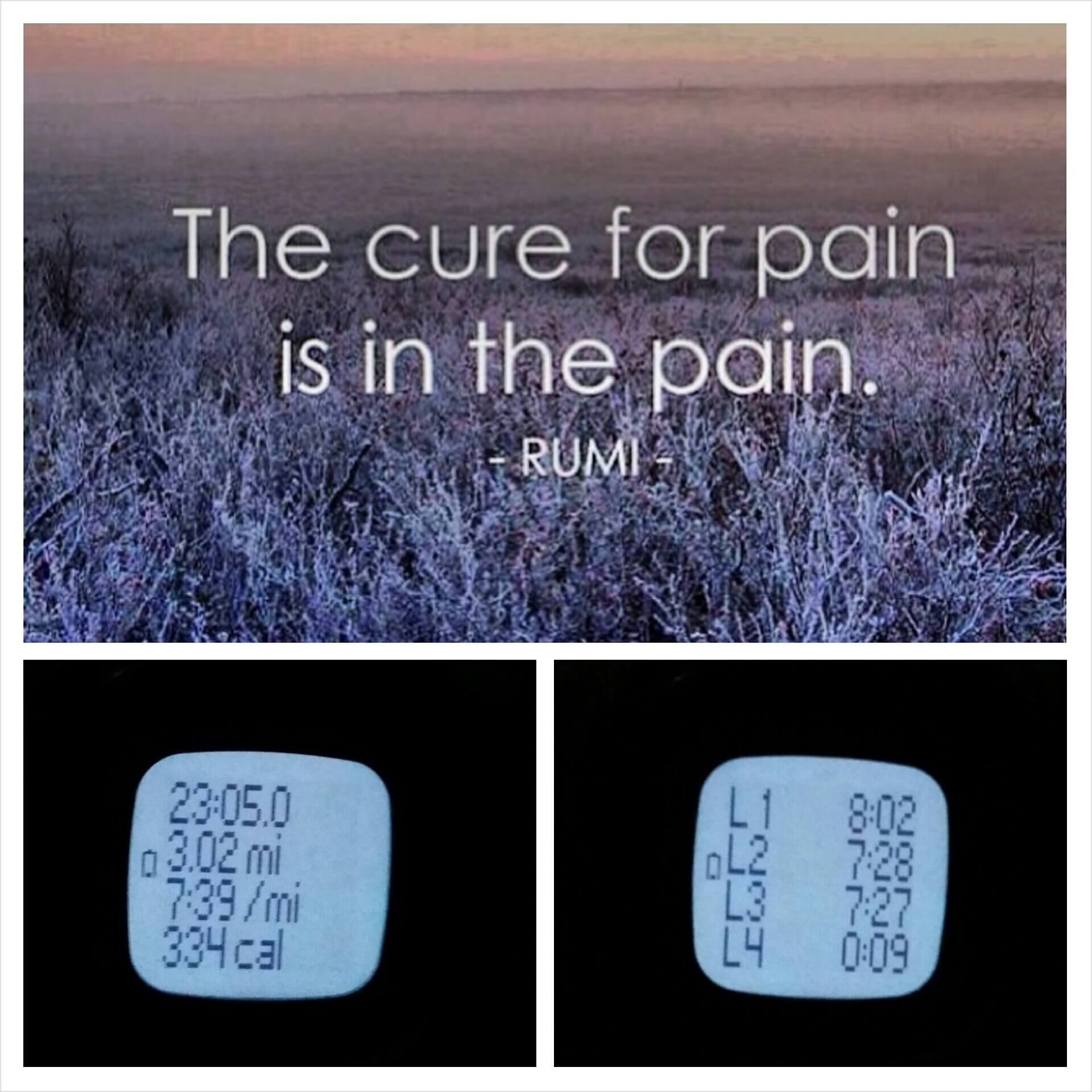 The next day, Thursday, I joined my run club for an Adventure Run at our local RoadRunner Sports shop. It was way harder than it should've been…
And then the Worst Run of Marathon Training Award goes to…… Saturday!!!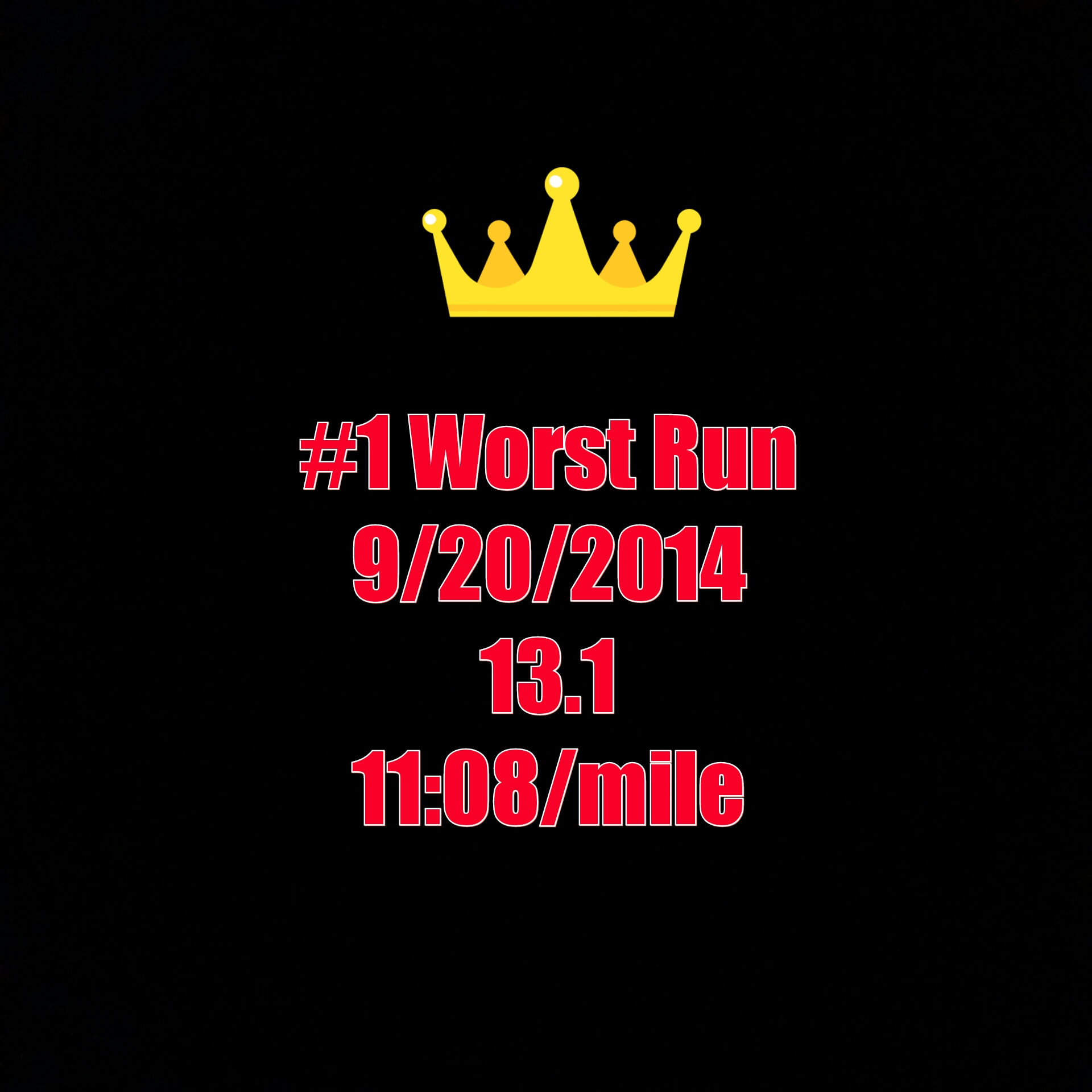 It was absolutely awful. My legs felt so heavy and I was just tired.
To be honest with you, that's how I've felt this entire training. Tired. I think I severely underestimated the commitment it takes training for a marathon, being a mom, and working full time. Holy shit, I'm tired.
This run sucked even more because a girl from my run club is pacing a race soon and wanted to maintain a 9:30ish/mile for 13.1. I told her I'd be her guinea and I completely effed things up for her. I felt so bad and she of course was super nice and told me that we all have those days. I honestly was surprised I had even offered because I usually don't like running long runs with others. I'm always so worried I'm messing up their pace and that anxiety messes up mine and it's just overall bad news bears. Why I had offered to be her running buddy, I don't know, but I feel horrible that I ruined her training run.
Anyway, while I was running/slogging, I told her that I was hoping the reason I was doing so bad was because my extra energy was being sent to my sister who was running HER FIRST MARATHON that very morning.
I've written about my sister before and how inspirational she is to me; she is the reason I run in the first place.
About 10 years ago, her running career took an abrupt break though, when we were in a pretty terrible car accident, one that left her with little feeling in the left side of her body due to three broken vertebrae.
Yet, after months of therapy she regained enough strength to walk again and months after that, run! She'll never be able to be the runner she was before but she doesn't let that stop her from doing what she loves.
She finished her marathon on Saturday in 4 hours and 58 minutes! Killing her goal of finishing under 5! When I got off the phone with her, any woe-is-me feelings about my run that morning vanished. I was so freaking happy for my sister–all that mattered was that she had accomplished a life long goal and accomplished it like a total badass.
That was my week and here's hoping 14 is my lucky number! One more month for MCM!
ETA:
Total mileage–19.22
Soda count–2 Big Gulps, 2 cans
–How was your running last week? Did you race this weekend?
–Do you have someone that inspires you?