Holy eff, I'm tired. I don't think I felt this tired til like week 13 of Hanson's! So many things are different now compared to then–for one, my kids are older and no longer nap 😦 That was huge when I was doing all that running. I lived for nap time.
And I'm also training for a 3:30 marathon, not a 3:50 like I was then. Big difference. Sometimes I think maybe it's too big of a difference and I'm overshooting myself. But I'm already in so might as well see where it takes me, lol!
So those are my excuses. I hate excuses. You may have known that, or not. But, I do. I've always felt like people deal with so many different life situations, and still make it work, so there's no reason why I can't. I have this friend who has kids the exact same age as mine (5 and 3) and she has a third kid that's one and a half. So not only does she have one kid on me, she has a full time job just like I do/will-with similar schedules, her husband works just like mine, and she runs marathons (and has already Boston qualified-last February, so like 5 months ago). So when I start to let excuses like kids, no naps, etc. creep in, I think of how other people make it work. And that's just what you gotta do.
Monday, June 19th–2 miles WU, 3 miles Tempo (7:40), 1 mile CD
I programmed my watch to yell at me while I did the tempo miles and when I was running, I realized it wasn't beeping at each mile–it just did the 3 straight through. So when I checked my splits afterward, it just gave the average for all three, not individually. This kind of bummed me out because I like to really work on keeping consistent/negative splits. That's kinda my thing. But oh well, the positive thing was that the average pace was where it needed to be–and I did it without a watch yelling, lol–and now I know to program the tempo miles separately. 🙂
Tuesday, June 20th–4 miles Easy, 9:25 avg.; strength training
I'm still working on this cross training thing, lol. I did do some core exercises and stretches at home though. And got a haircut!
Wednesday, June 21st–2 miles WU, 1600-1200-1000-800-400 (@7:00), CD for 6 miles total
This. Was. Hard.
I was glad to see the 1600 first to get the toughest part out of the way, but the whole thing was tough. I almost cried.
But somehow, somehow, I hit my paces for all of them!! I seriously thought Garmin was wrong when I looked at it after my run.
Shit had gotten real after the 1200. I was so beat and when I saw the 1000 was next, my motivation was low. I hate 1000s. It's such an awkward distance. Not two full circles, not three full circles. It sucks. Well, when I finished that one, seriously wanting to die, a runner in the group said to me, "You look so strong out there! You're so inspiring!"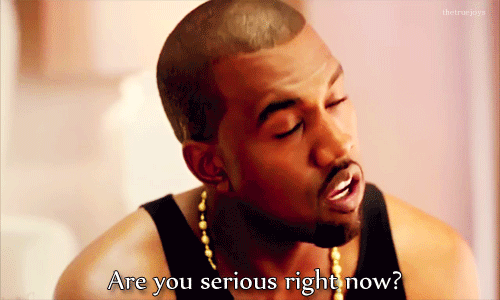 I thought she was legit mocking me. It took me a full minute to register what she said and realize she was actually serious. I told her thanks and that it was hard to believe because I wanted to quit so badly on that last interval. But it made me think of how awesome and fascinating perspective is. She saw someone working hard and giving it their all. Isn't that amazing?
Thursday, June 22nd–Strength Training
I did not bike, but I did do my core exercises and stretching. I've been pretty good about doing them on these days and it's a plus if I get myself on a bike too.
Friday, June 23rd–3 Easy Miles, 10:14 avg
It's hard for me to wake up early for 3 miles. So I got a late start on this one and hit the road at 8 a.m.–practically afternoon.
I always think how my easy runs are often…different compared to others. I take them super seriously and have no shame about my paces on these. I learned from Hanson's how important it is to legit take easy runs easy and I've seen the difference it's made taking them so seriously.
Saturday, June 24th–12 miles Long Run, 8:56 avg
This was sooooo hard. I met up with my marathon training buddy at 4:20 a.m. to try and beat the heat. I'm thinking it was that and the accumulation of a tough week of training that got me. I couldn't keep up. Eventually, I told her to go on without me. I was please to see consistency in my splits though, so that was a positive #glasshalffull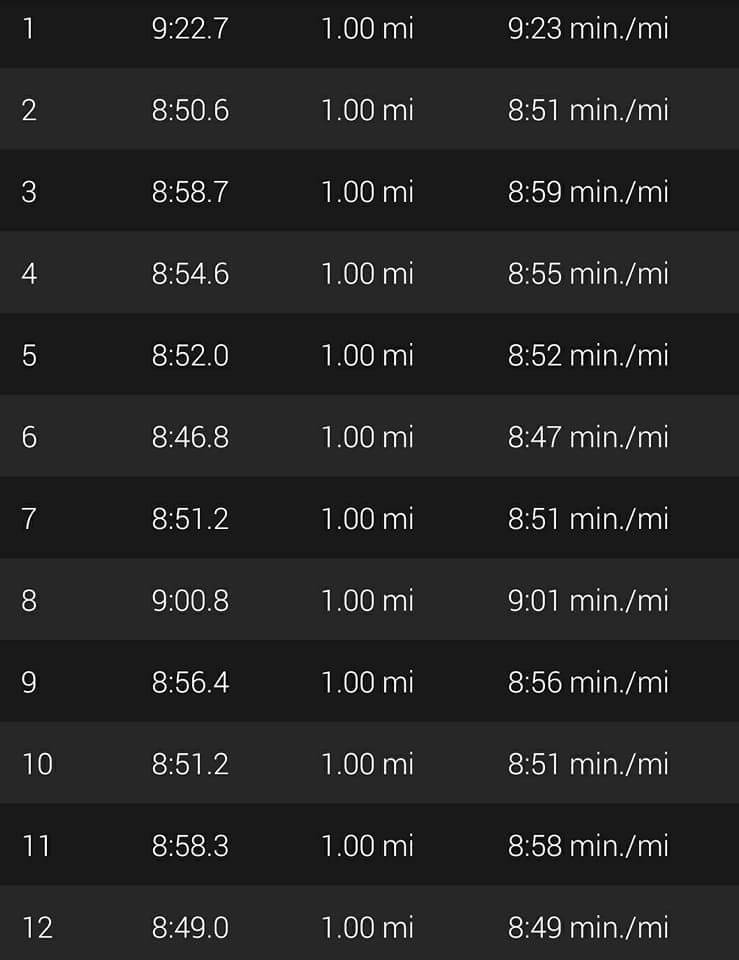 Sunday, June 25th–Rest Day, Foam Roll and Stretch
I didn't run run, but I still did run, lol! I met up with my running group and pushed my kids with my husband. We did a little run/walk because they love when we run and kept yelling, faster!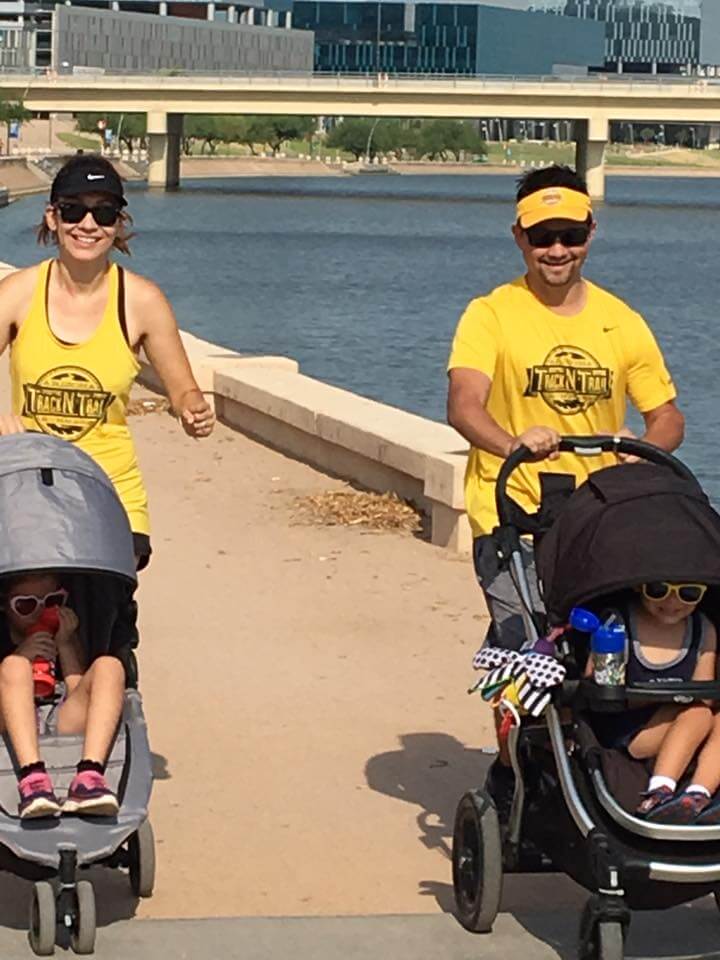 My run club was having a discount day at our local Road Runner Sports so we hung out for the raffle hoping we'd win. We didn't, lol!
I have to share this cool dollar store find though. My kids sometimes get antsy waiting at a store (that's not a toy store, lol) so I brought along these mini white boards for them to play with. Total win! They stayed occupied with them the whole time!
——————————————
31 miles for the week! I'm hoping I adjust to this new tired soon and become one with this tough marathon training cycle, lol! I'm loving how hard it is though, because I'm seeing myself do things I never thought I'd do. That's makes it much easier to accept the fatigue, jaja!!!
–How much does fatigue affect your training?
–Do you find yourself making excuses during training? Or do you tell yourself to get over it and just do what you gotta do? (that's my life mantra)