It happened. It went down in Phoenix.
3:29:33
I'm honestly still registering emotions and coming out of shock so I'm starting with recapping the Expo as I try and collect myself, lol!
I'M GOING TO BOSTON!!!!
Whew, okay… expo.
My friends Scott and Marsha were here to get married (on the course) so we all did expo together. I had convinced my buddy Carlos (you know him as Carlos The Runner on IG) to come down to Phoenix for the race and he joined us on our expo-dition.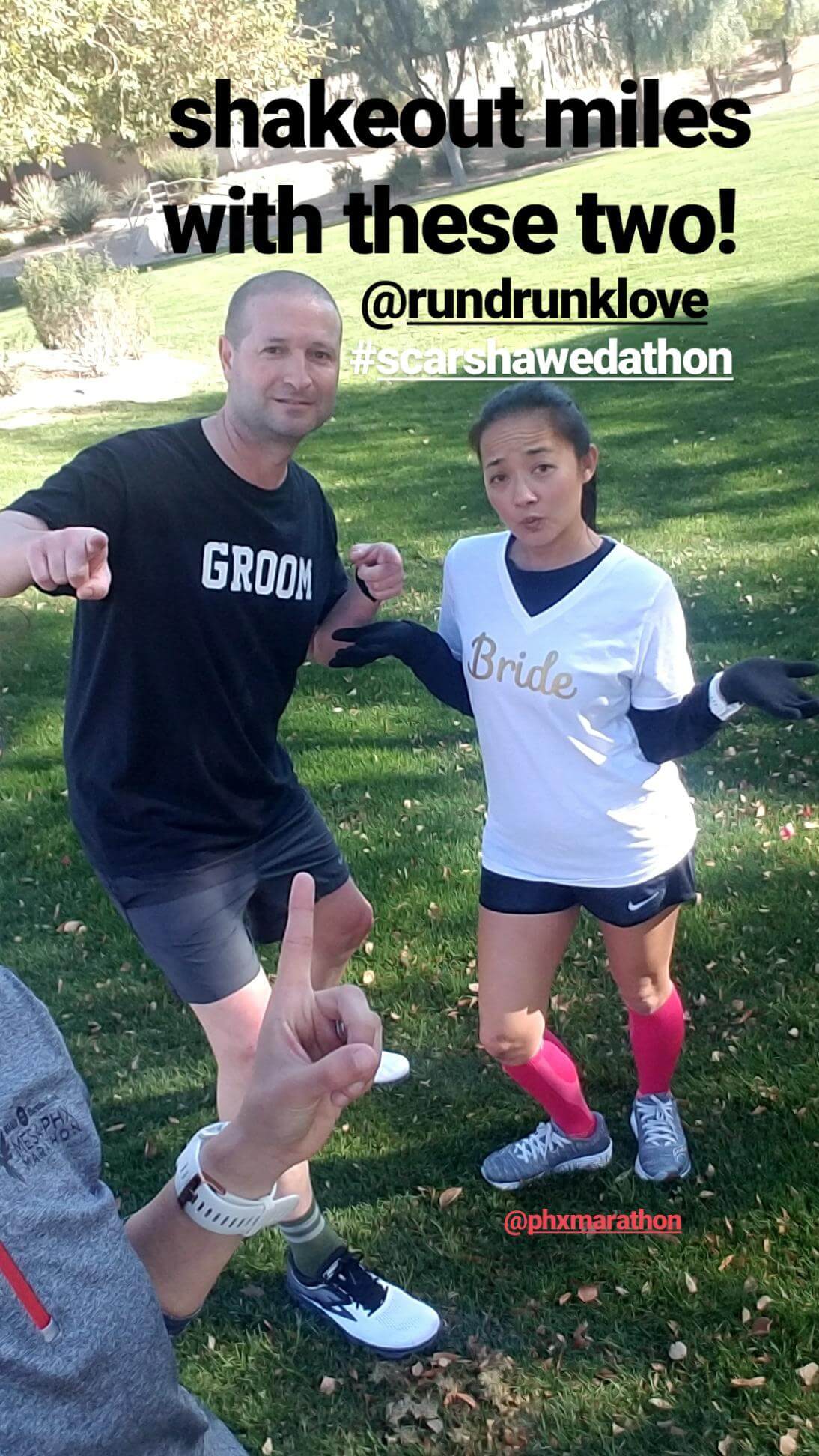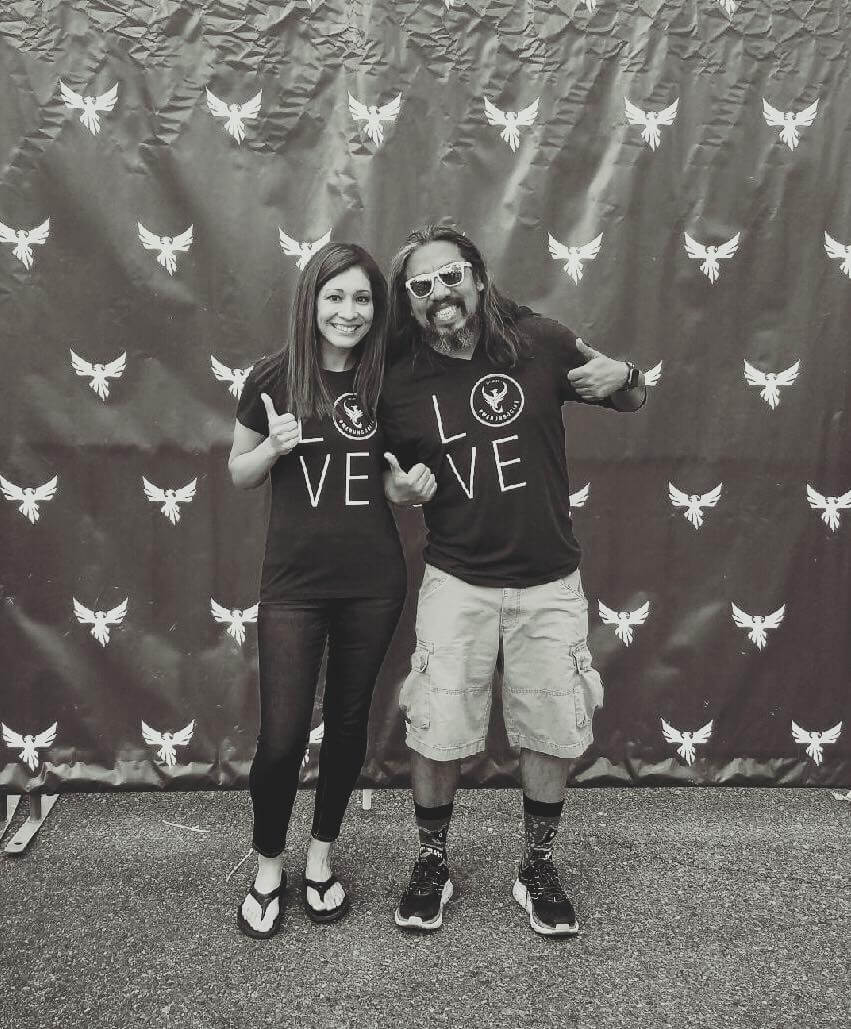 I'm biased, this race is my favorite, and a big part is because I get to meet SOOO many people (partially because I convince many to come, LOL). I met Heather from Heather Runs Fast and her BRF Jolene from Zebra Girl Runs. These speedy ladies rocked the half marathon (Heather) and full marathon (Jolene).
I got to see Emily (RunEMZ on IG) and it was Carlos' turn to fangirl (I did when I first met her in 2014, ha!).
After expo, we went back to my place for Scarsha's rehearsal dinner….and I FINALLY got to meet Elle from A Fast Paced Life!!!!! You have no idea how long I've waited for this day!!! Elle has seriously been with me on this crazy running/blogging journey since the beginning and knows how far I've come–all the ups and downs and craziness.
I didn't get a pic of us before the race, but here's one of us drinking bloody marys after 🙂
We called it an early night as we had a SUPER early wake up call (2:30 a.m.!!) the next morning. My flat me was ready and I was ready for bed! I wasn't nervous…I felt good, I felt relaxed–probably the calmest I'd ever been the night before a race. I was excited! ❤