A few people have asked me about Phoenix Marathon training and what plan I'm using. Yeah…..about that….
I'm not using Hanson's.
I'm actually not using anything.
Phoenix was my back up race in case I didn't get my sub 4 in NYC and we all know that that was a success. So Phoenix became my "fun" marathon–no goals, no expectations. Up to this point, I've never gone into a marathon like that. Each marathon I've done has been to reach a goal/time.
I'm lucky in a way, that I got my sub 4 in NYC because holy moly am I struggling to run right now. Once I'm out there, I'm fine–my paces are good. But actually getting out there is a monumental struggle.
So what's going on??
The Goal Has Been Met
Training for New York City found me waking up at crazy o'clock several times. I never faltered. The discipline was there. I think a reason why I can't lace up now is because I don't have that carrot. I don't have that goal.
I haven't seen my 5 o'clock crew in a long time.
Go Away Winter
You all know I don't do cold very well. I don't like wearing layers. I don't like not seeing the sun. I don't like being cold. And while it hasn't been the worst winter in Arizona by any means, the weather keeps me under the covers. The alarm goes off, but the bed always wins.
The Calm Before The Storm
The biggie after Phoenix Marathon, is Boston Qualifying. My first attempt will be at St. George this fall. I'm ready to go big in training for that, more so than NYC. The difficulty of the training excites me and since right now I'm not "having" to do that type of training, I'm essentially coasting. Maybe I should be doing some prep or pre-training (which I plan to closer to the start of BQ training), but right now I don't see an urgent need.
I'm Tired
I ran a shitton training for NYC. More mileage than I'd ever done in my life. It's not a surprise that my body is tired and not wanting to run as much as before. I've been trying to get in an adequate amount of mileage for Phoenix, but if you look at my weekly totals, they're pretty abysmal. I figure I'm giving my body a little rest while still running some/enough to finish a marathon, lol!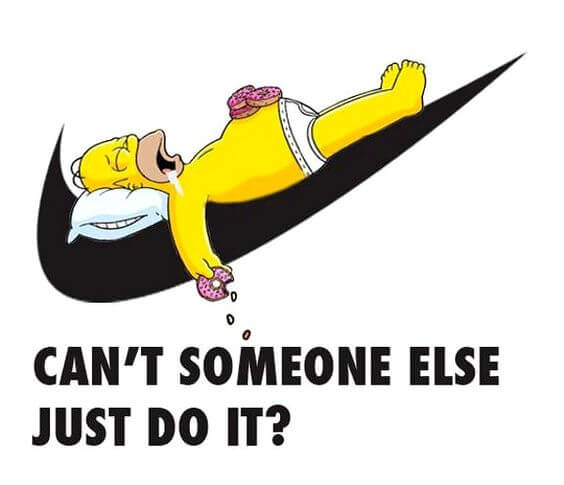 So the goal for Phoenix is to finish. If my fitness from NYC can get me another sub 4, that would be awesome. That's the pace I'll be looking to run at and we'll just see how it goes. All I really want is to finish the race happy as my last memory of Phoenix Marathon wasn't.
And after Phoenix comes some legit rest. I plan on taking a few weeks off from running completely and then limiting my running before I began training to Boston Qualify.
So there you have it! A little Helly update 🙂
–Do you get the winter blues/blahs? Suz @Suzlyfe shared some really good pointers on beating the blahs today. Check it out!
–Are you excited for summer? 😀
–How do you motivate yourself to get out there when you don't really wanna?