A pretty uneventful week one, but I'll take it! As I mentioned in my previous post, I take full advantage of easy days, lol!!
7/2-7/8
Monday:
5 miles, 9:03 avg.
Tuesday:
3 miles, 8:50 avg. Cross train at gym. I hate burpees. I hate mountain climbers.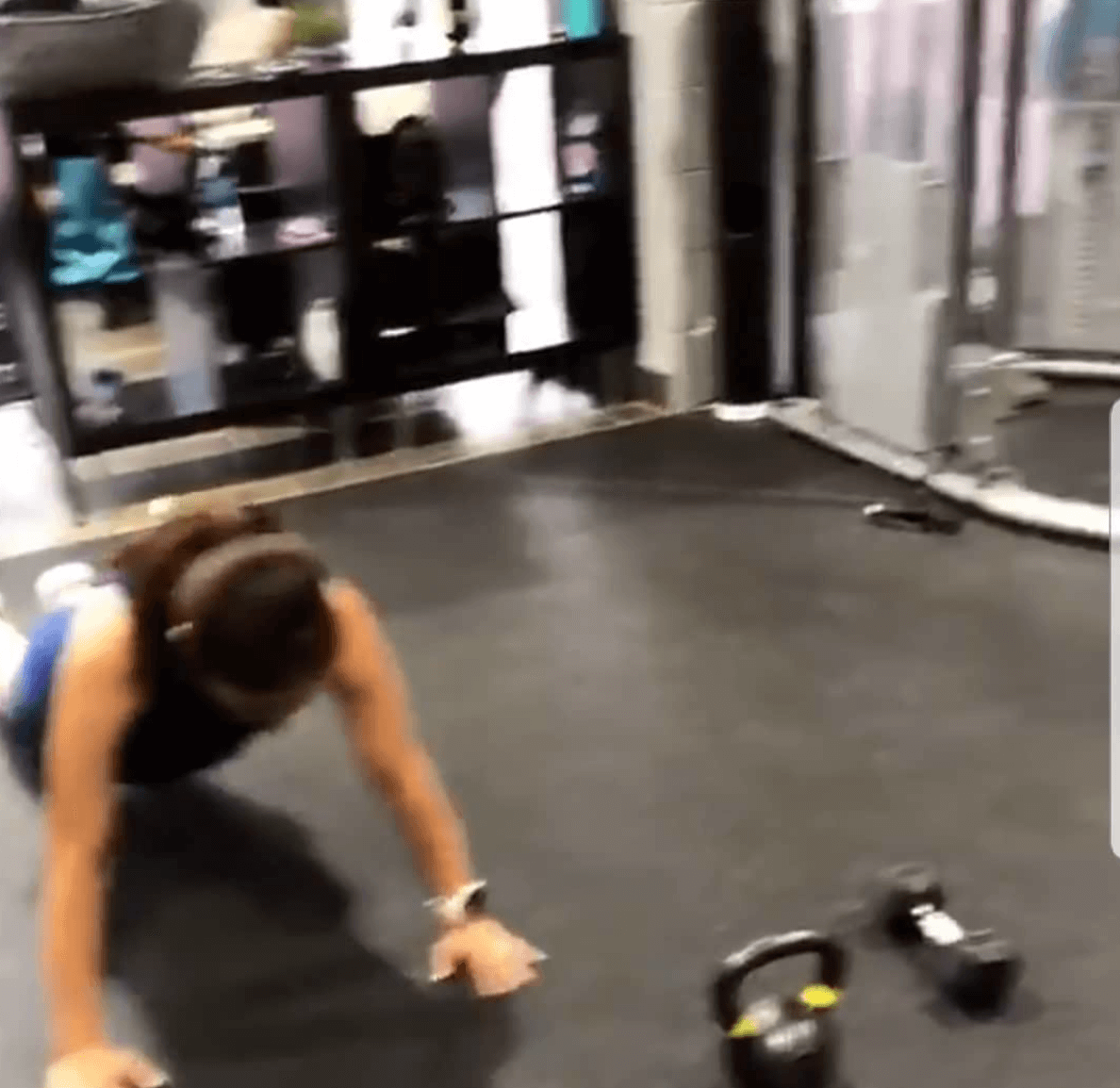 Wednesday:
5.5 miles, WU-3x1mile (w/90sRI)-CD
I had low expectations going into these mile repeats as 1.) it's hella hot here in Phoenix and 2.) i'm hella out of shape. Keeping that in mind, I didn't sweat (ha!) the fact that my paces were not close at all to what I expect my mile repeat to be at (which I don't really even know, lol).
7:24
7:15
7:06
Focusing on positives (which is the only way to go), I was pleased that I was able to negative split.
Thursday:
Glorious rest day
Friday:
3 miles, 9:30ish pace??
The watch died mid-run and when I realized this, I cut the 5 miles to 3 and called it a day. Because does the run even count if it's not on Garmin? Really though, I started way too late at 7 a.m. and it was 96 degrees out. I was done anyway.
Saturday:
10 miles, 8:50 avg.
This was a hard run. It was hot (notice a repeat here?) at 90 degrees at 5 a.m. It's just been hard for me to get going. I love the heat and much prefer it to freezing temps, but for some reason, I have not acclimated well this summer.
I've been finishing with a last one fast one to help my self-esteem and I was happy that I had the strength to finish the last mile at 8:03.
26 total miles–And that was week one in a nutshell. I can tell this is going to be a rough cycle already, but I'm going to channel my inner Phoenix Marathon training to get this done. It's awesome to improve as a runner, but it only gets that much harder to keep on improving, lol!!!
–Are you ever intimidated by your own progress? Like, you've set a monster PR and then you wonder how/if you'll top that?
Save Save