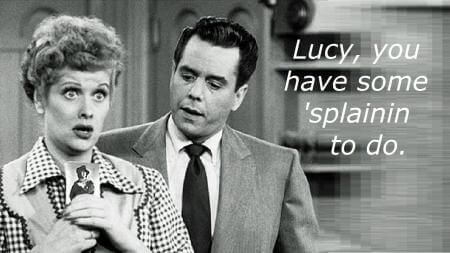 I know, I know. What the hell happened to Helly?!!?
Well, to be perfectly honest, I was tired. Training for Phoenix and qualifying for Boston took a lot out of me and even thought I took a good, long break, I needed another good, long break! Lol!! So here we are, four months later….
I finally feel like I'm "back to normal"–back to feeling exciting about running, about new goals. You know I wouldn't be back here on the blog if I didn't have new goals 😉
But before I get to that, I have some exciting news (and another explanation to my absence and lack of running)…
MY HUSBAND QUALIFIED FOR BOSTON!!!!!
It was our dream to go to Boston together and when I qualified in Phoenix, we knew that the pressure was on him to get his BQ. So the focus became on that–Ben took full advantage of my break and ran 6 days a week, strength trained like a mad man, and on June 10 ran a 2:58 at the Light at the End of the Tunnel Marathon in Washington!!!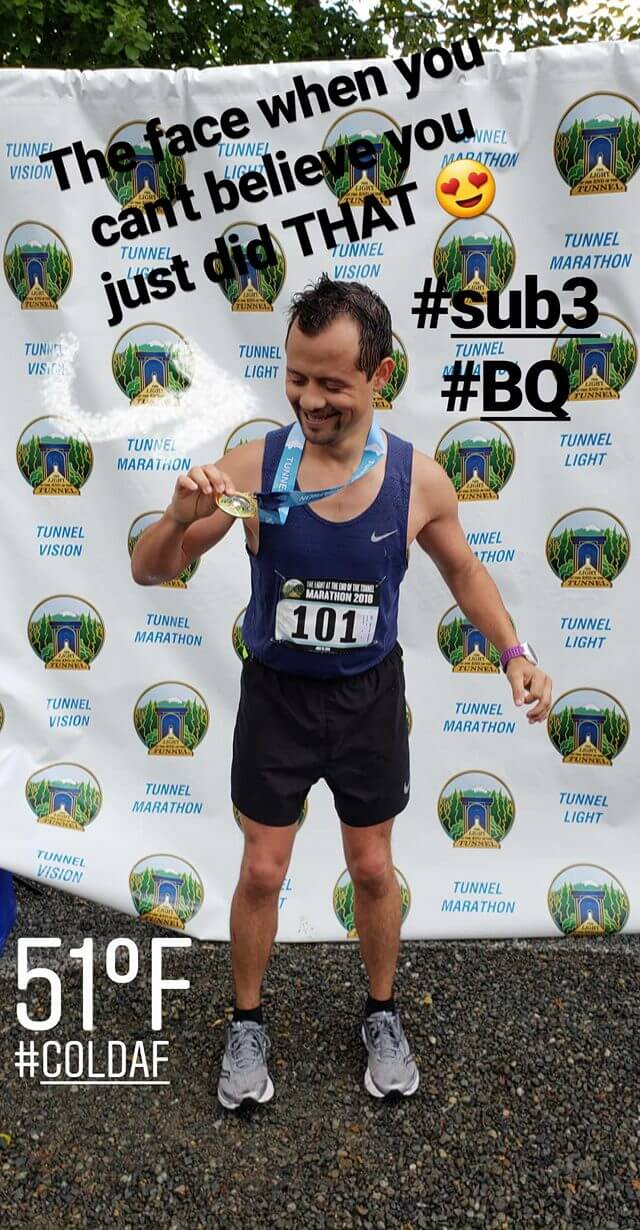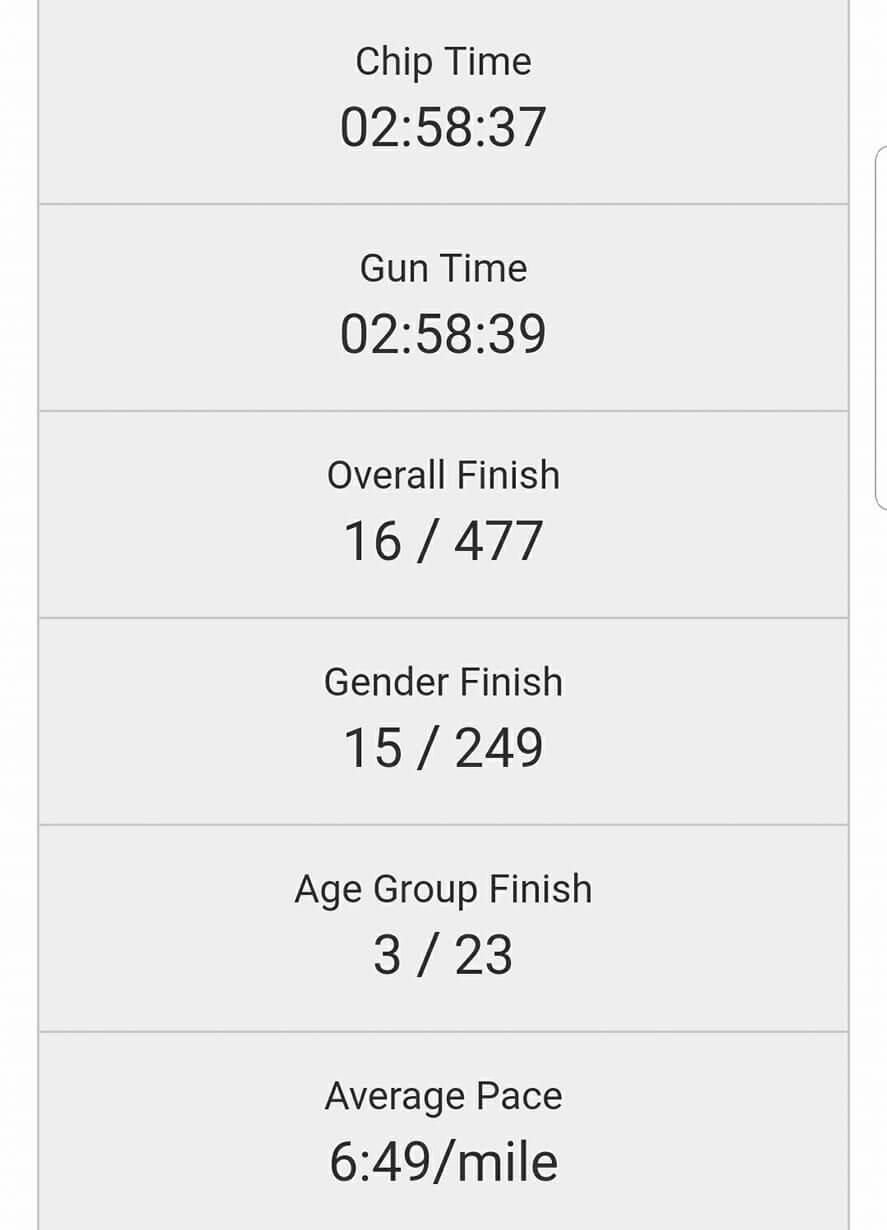 We both had monster PRs for our BQs–with both of us cutting 15 minutes to get them (me 3:44—>3:29 and him 3:13—>2:58). We honestly still can't believe it!! It was such an emotional day, as evident by this picture below–him crossing the finish line, and me behind him feeling *everything*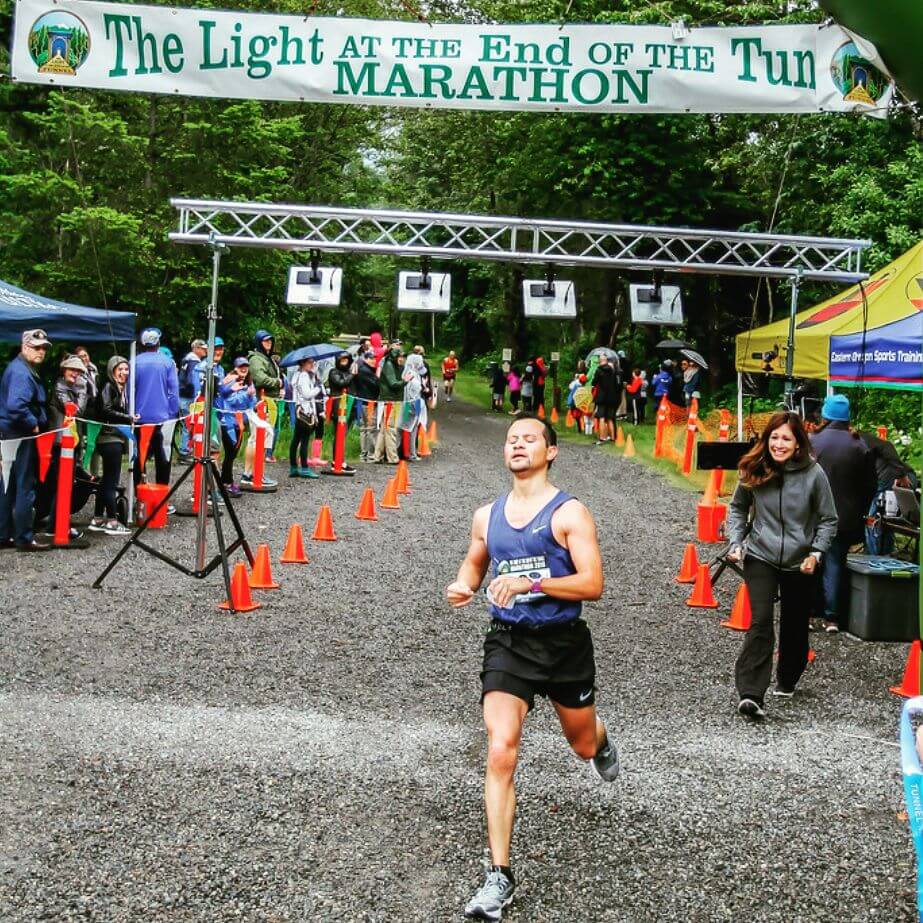 We booked our hotel for Boston and now the waiting begins!!!!
BUT, of course I'm incapable of just sitting and watching the time go by. I've decided to specifically train for a half marathon this fall (11/4) and shoot for a PR (my PR is 1:39 so you can imagine how hard it'll be to beat that!). I've never solely trained for a half as I've always done them in the midst of marathon training; so, I'm curious to see how/what I can do if I only focused on that. I'm back with my coach, and training starts July 1st!!!
I'll be on the blog chronicling this craziness — I hope you join me for the ride!!!
xoxo,
helly