What a year.
I remember writing a recap for 2014 thinking there's absolutely no way it could get any better. And while '14 was unforgettable in its own special way, two thousand sixteen was pretty darn amazing.
Last year, 2015, was pretty difficult for me in terms of running. I don't even think I wrote a recap for it, lol! I had my first DNF in Phoenix and trained hard for Chicago but had an abysmal race. I ended the year injured and frustrated.
But I was determined to make 2016 a good year and even though I started it still recovering from my stress fractures (and missing what would've been my first race of the year), I was ready to go at the end of January .
After cheering on my friends and husband at RnR Arizona, I slowly got back into the game and preparing myself for Phoenix Half–(I had dropped from the full).
My first race was FroYo 10k in February and I shocked the heck out of myself with a new PR–the first of many in the year ❤
A week later, I ran the Nick's Run Double Challenge–a 10k followed by a 5k. I ran the 10k with my friend Nadia and then raced the 5k finishing with an at the time, new PR!!
And a week after that, I ran Phoenix Half Marathon and finished with a new PR there too!!! I swear, if February had had another weekend, I would've signed up for a marathon LOL #forreals
I took a much needed break and picked up swimming and biking again because it was this year in March that I completed my first ever triathlon!!! I seriously can't believe that I did one–did I mention I was THE last one out of the pool?? Lol!!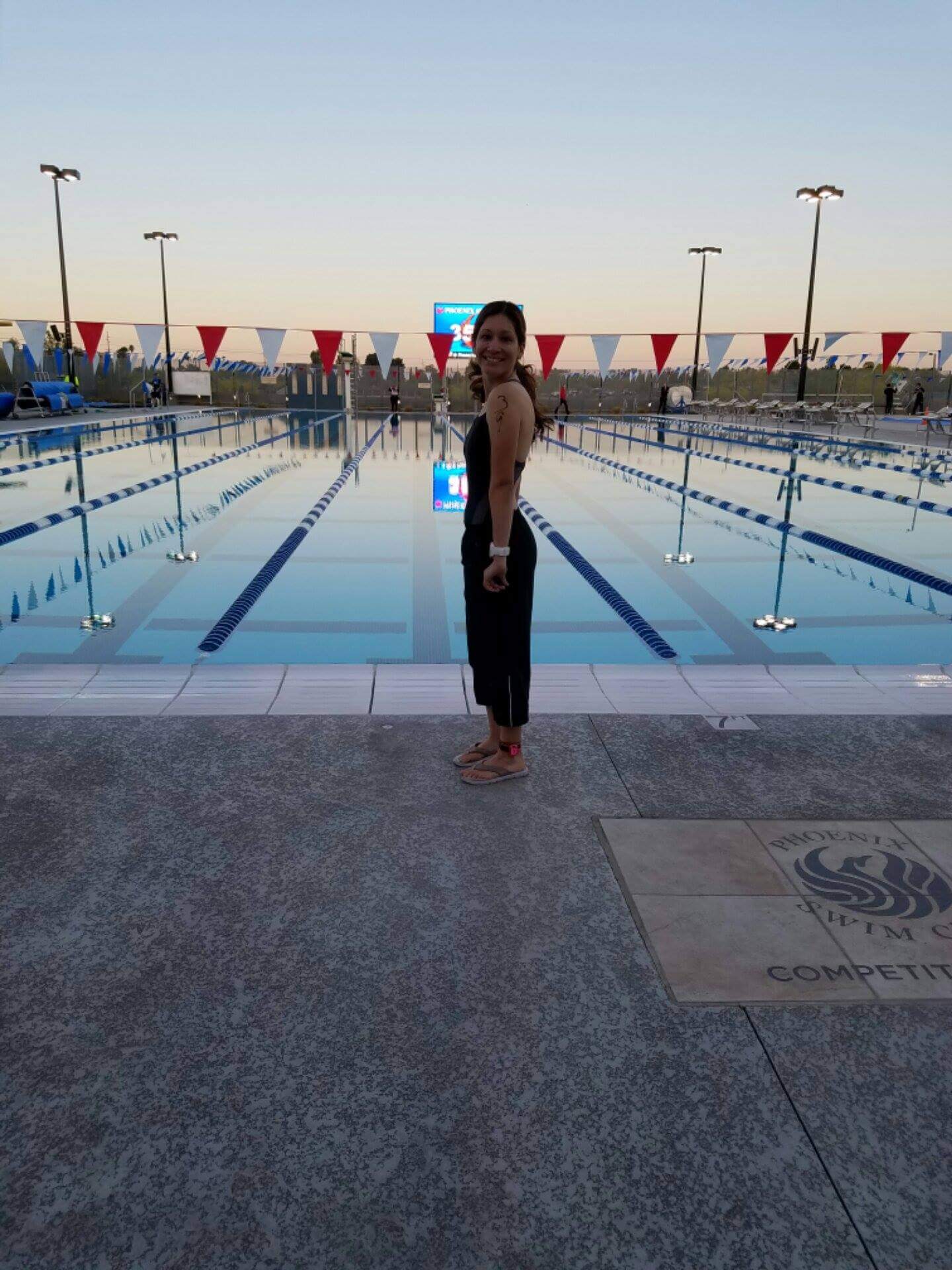 After Tri 4 The Cure, I rested for a long while taking it easy in April and then concentrating on trail running as we prepared for the Grand Canyon Rim 2 Rim 2 Rim which was in late May .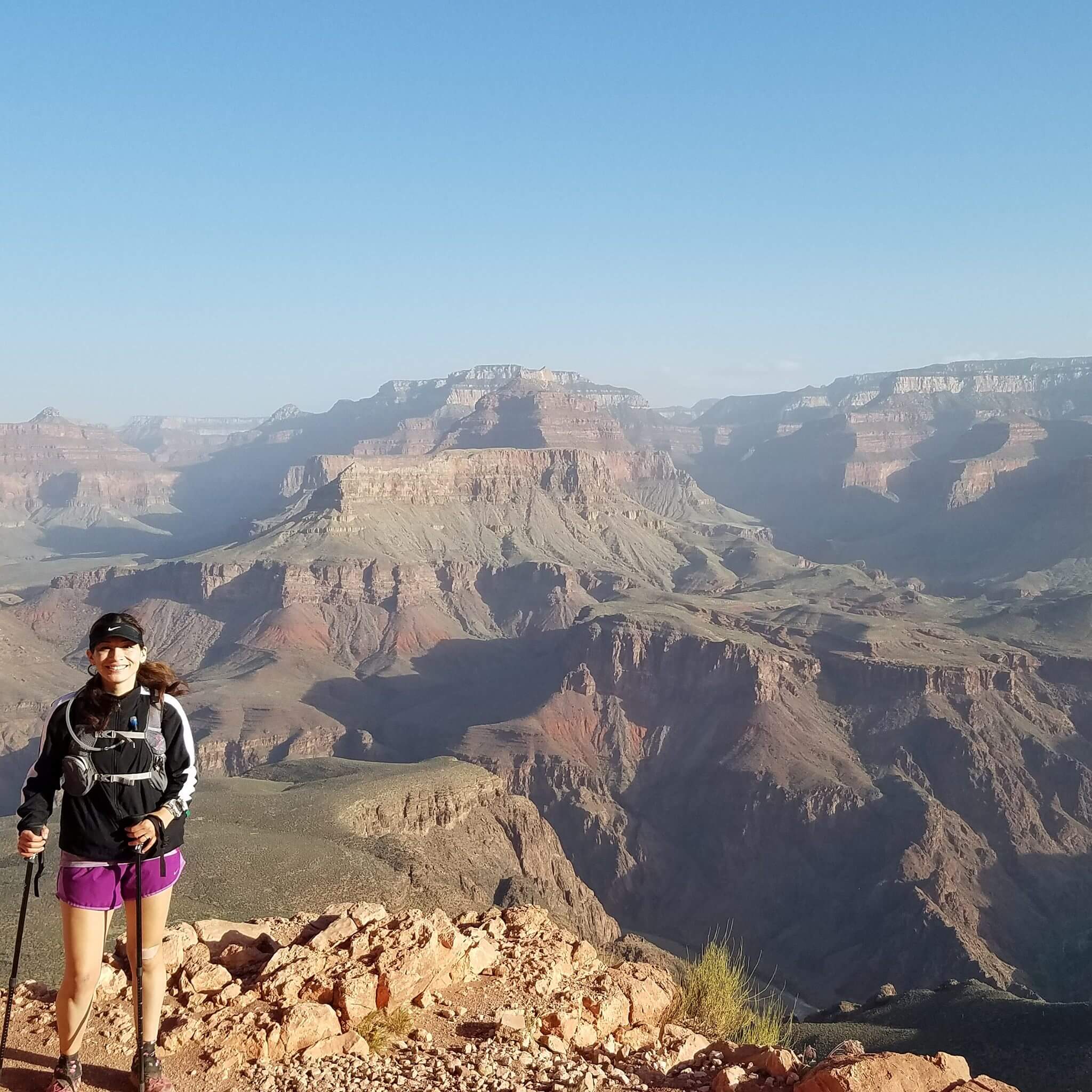 June marked the beginning of pre-season marathon training and I did not race at all starting here until New York City in November. I ran ALL the miles though…
And then you guys know what happened in November 😀
I ran my hometown's last Thanksgiving Turkey Trot 5k later that month and finished first female overall and with a new 5k PR!
Finally, December was absolutely amazing as I was able to finish off the year with a new, incredible half marathon PR.
Just an absolutely insane year of running for me. It excites me to see what hard work brings and it really motivates me going in to the new year. I have a few goal ideas that I'll share later, but right now I'm spending the last few days of twenty sixteen relishing the year's accomplishments 🙂
–How was your running year?
–After you reach a goal, do you automatically go to work on the next goal or relish in your glory for a while like I do? LOL
–This is likely my last post for 2016 and I just want to thank you all again for your support!! I hope you join me in my 2017 adventures ❤ HAPPY NEW YEAR!!