All I've been thinking about is this Saturday.
I'M RUNNING MY FIRST MARATHON!!!
A part of me thought maybe I'd do one in my lifetime and another part of me thought there was absolutely no way. But, I'm TWO days away from attempting it.
This is my last training week. It's crazy that the past 16 weeks have been in preparation for this moment and I can't believe it's coming to an end. It's bittersweet. I'm beyond excited about the race; but, you'll never get another first, you know? And that kinda makes me sad. But in a happy way. Am I making any sense?
I know this isn't the end of anything. I've got so many crazy, fun, never-would-I-have-imagined-I-would-ever-do things coming up and I can't wait to share them with you.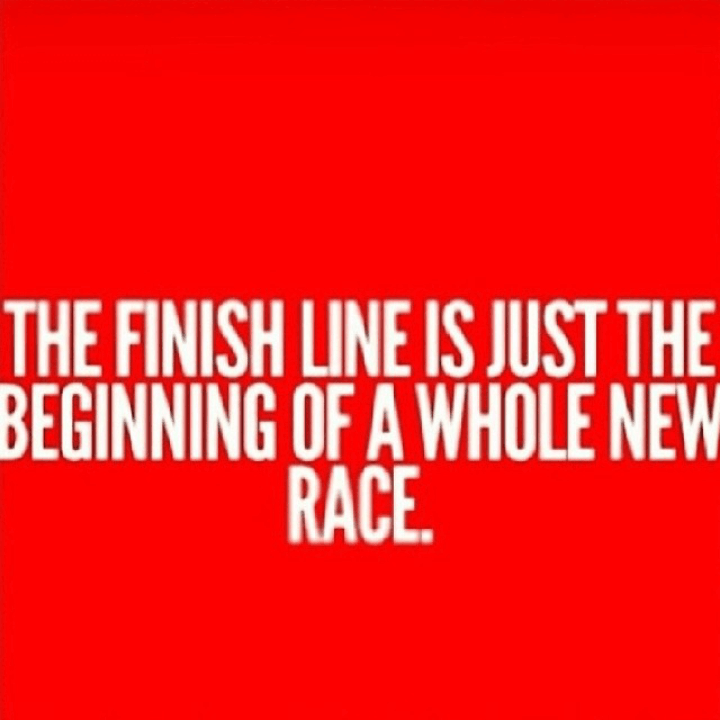 So as far as my marathon is concerned, of course I've been obsessing about the weather and everything else race related. I haven't been too braggy about our beautiful Arizona weather because I know some of you are in the midst of Winterpalooza 2014, but I must admit, it's been sooo pretty here lately. I've been happily running outside the past few days in shorts and short sleeved tops without a care in the world until…..THIS.
Steady your view on Saturday. Yes, the marathon gods have specifically chosen me to torture and torment. RAIN?? IN ARIZONA?? REALLY??
Of all the days……..
I'm trying really hard to not freak out. I mean, I've run in the rain before. Plenty of times.
I totally researched my first marathon. There were several reasons why this one particular called out to me. One, the date. It's in March when Phoenix is amazing, not too cold, not too crazy insane hot. Yeah…………didn't think about rain..
The second big thing that appealed to me was this:
Isn't that a thing of beauty? I know some runners actually like hills (I'm looking at you Salt!); I'll deal with them if/when I have to (see RnR AZ Elevation Map) but for my first 26.2 I was hoping there wouldn't be many to tackle. This looks pretty good to me! : )
So of the two big reasons why I chose this race, at least one is a for sure thing.
Damn you fickle weather!!
–Have you ever ran a race in the rain?
–What unpredictable things have you encountered during a race?