Hello, July!!!
Today marked the first day of training!!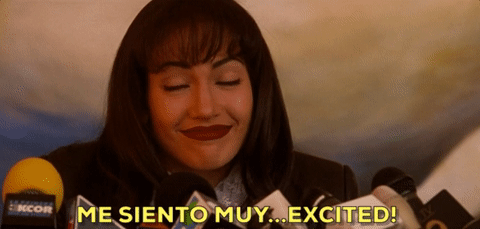 The last week of June had me doing some workouts to prepare for what is ahead, lol! I always seem to have to do some pre-training for training, ha!!
As I mentioned in my previous post, I took a nice long break after Phoenix Marathon, so I'm coming into this cycle at a weird fitness spot–not having completely lost what I gained from BQ training but definitely not hitting paces I once did.
I honestly wanted to enjoy my break. So often I see people run hard ALL THE TIME, even when they're not training for anything. I get not wanting to "lose fitness" –and that type of training might work for some– but really, the body needs a break. Mine certainly did.
I have zero concerns about getting my fitness back. I have zero concerns about hitting my paces. I know that it won't happen right away, but I know it will happen. So I don't worry about it. And I don't shy away from easing it on the gas. Ain't no shame in my easy running game.
And my easy runs are easy..none of this, easy for the Instagram pics type of easy. I'm talking 90sec-2 minutes slower than whatever a goal pace might be. In fact, I don't even look at my watch when I run easy. I just run what my body feels. And it's interesting because the first miles will be slow but because I eased it in, my body revs up naturally and wouldn't you know it, I end up with a nice progressive run.
Anyway, last week was a few of those types of runs coupled with some strength training at a local gym. I received a free month with a race registration and I've decided July is perfect to start making gains (ha!). I'll be going twice a week and after the month is over, hopefully continue the exercises I learn at home.
I've never trained for a half marathon. I can already tell it's going to be intense. Kinda excited!!!
–Do you prefer training for half marathons or full marathons? Or what other distance is your preference?
–Is it difficult for you to run easy? (I don't struggle with this at all, lol!)