Hellooo February ❤ ! Did you know that this month we will have 4 Sundays, 4 Mondays, 4 Tuesdays, 4 Wednesdays, 4 Thursdays, 4 Fridays, and 4 Saturdays in a month since, like forever??(Go ahead, look at a calendar) There's your random factoid for the day! 😀
Last week was a good one.
Monday I got on the bike for 30 minutes and pedaled away to 7.75 miles. Did my planks: 1 minute standard plank and 45 sec side planks times 3. Was very proud because I totally feel myself getting stronger.
Tuesday was an unexpected rest day as I had family visit but I managed to squeeze in some quick planks before bed. Not as long as Monday but something.
Wednesday I got on the treadmill for a steady 5 miler. I'm getting used to the treadmill as I haven't gotten on that thing in a long time. This was my second time in over a year.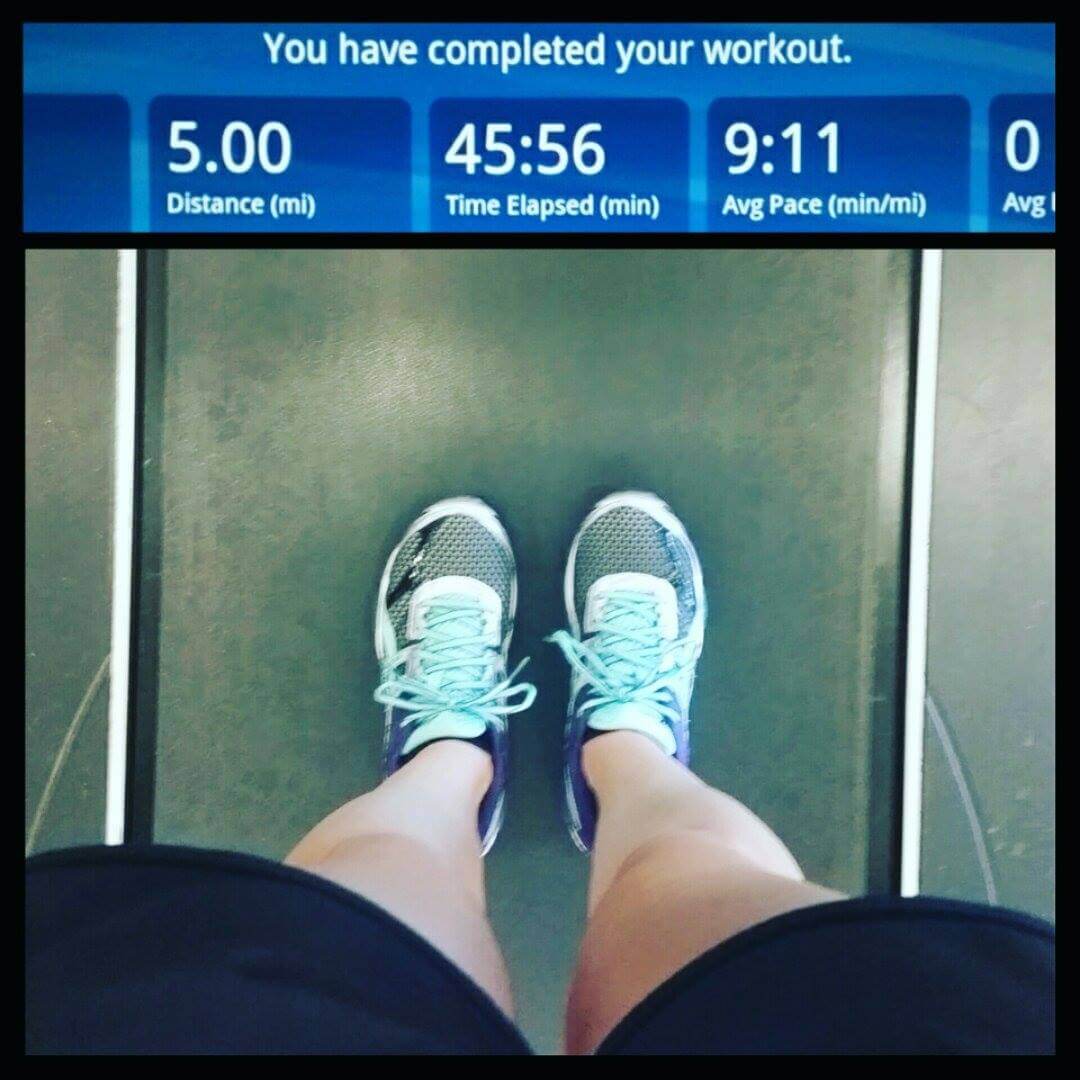 Thursday my husband was home so I was able to get in a run outside. It was glorious. As it was in the evening, I dressed in bright clothing and something about the neon oranges helped lit a fire because HELLS YEAH, I killed this run.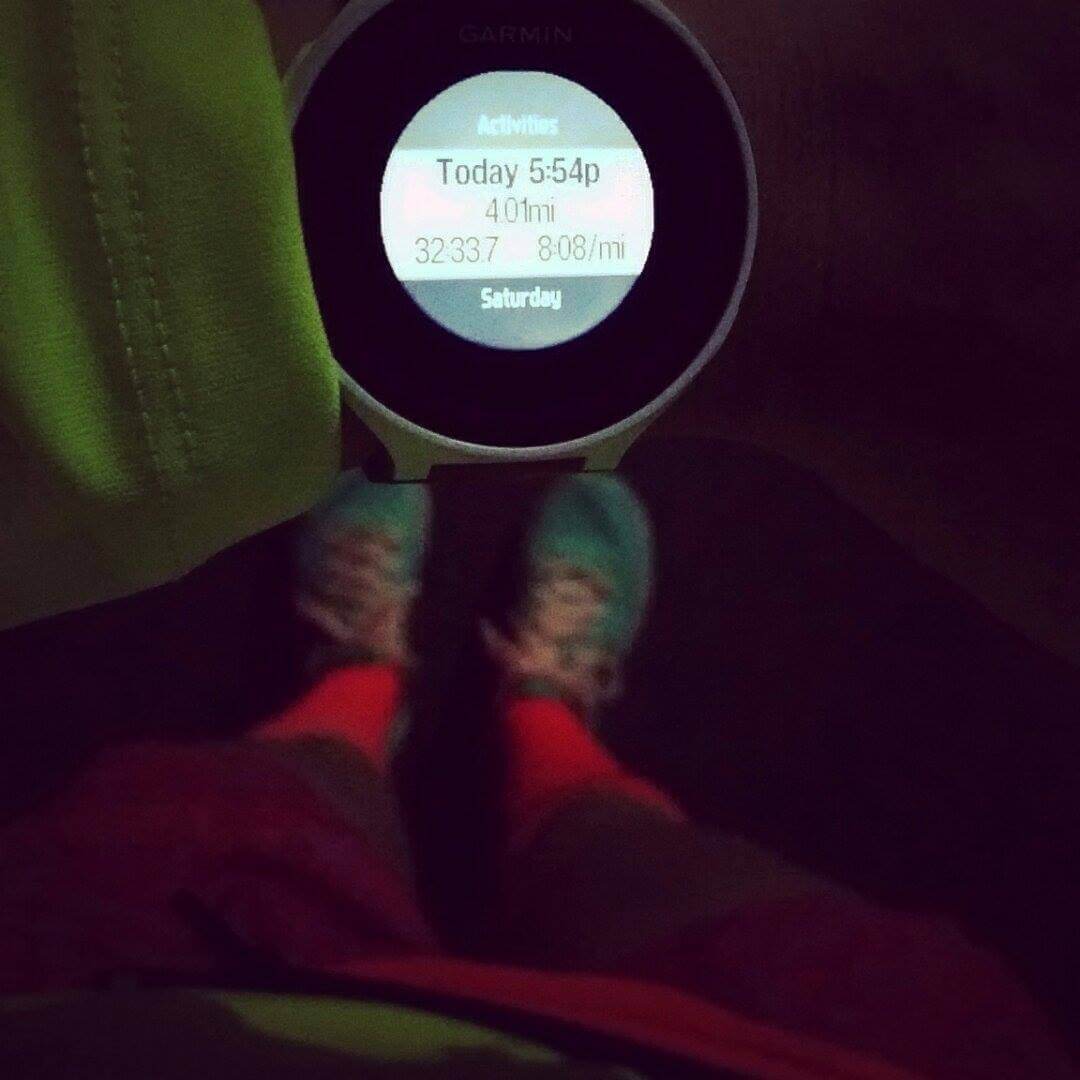 Remember last week's post about how I thought I'd never see an 8 minute miler again?? I don't know what happened!! I started running and felt good. I don't look at my watch when I run, only when the mile beeps, and when the first mile beeped away at 8:18, I was shocked! I didn't want it to be a one time fluke so I decided to keep running, by feel at what I felt was a hard, but maintainable pace. Mile 2– 8:07! Mile 3–8:08! Mile 4–7:59! SEVEN!!!!
I couldn't believe it. I did a cool down walk home and was so giddy when I saw my husband. We did a little happy dance together in the kitchen. 🙂
I think what made me so ridiculously happy about that run was that I was able to stay consistent. I didn't positive split. That lets me know I can maintain that pace (at least for 4 miles) and that is so insane to me.
Fridays are typical rest days but I took my kids to the zoo and did some crazy hill climbs pushing the stroller throughout the park. Def counts as a workout.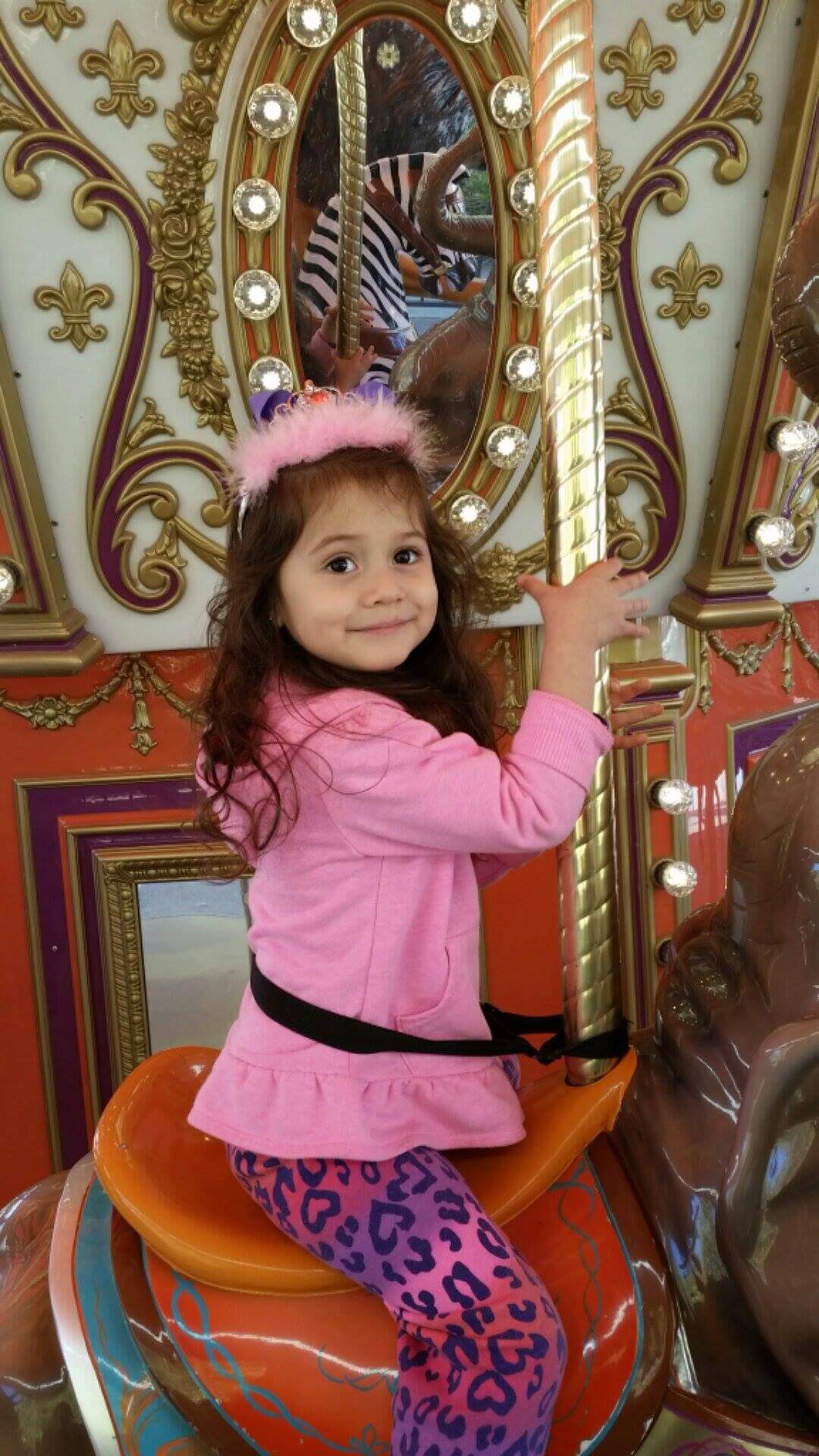 Saturday was a legit rest day. I got to shower and do my hair and make-up like a normal person (I went to a friend's bridal shower that afternoon) and I posted my first Instagram car selfie, lol!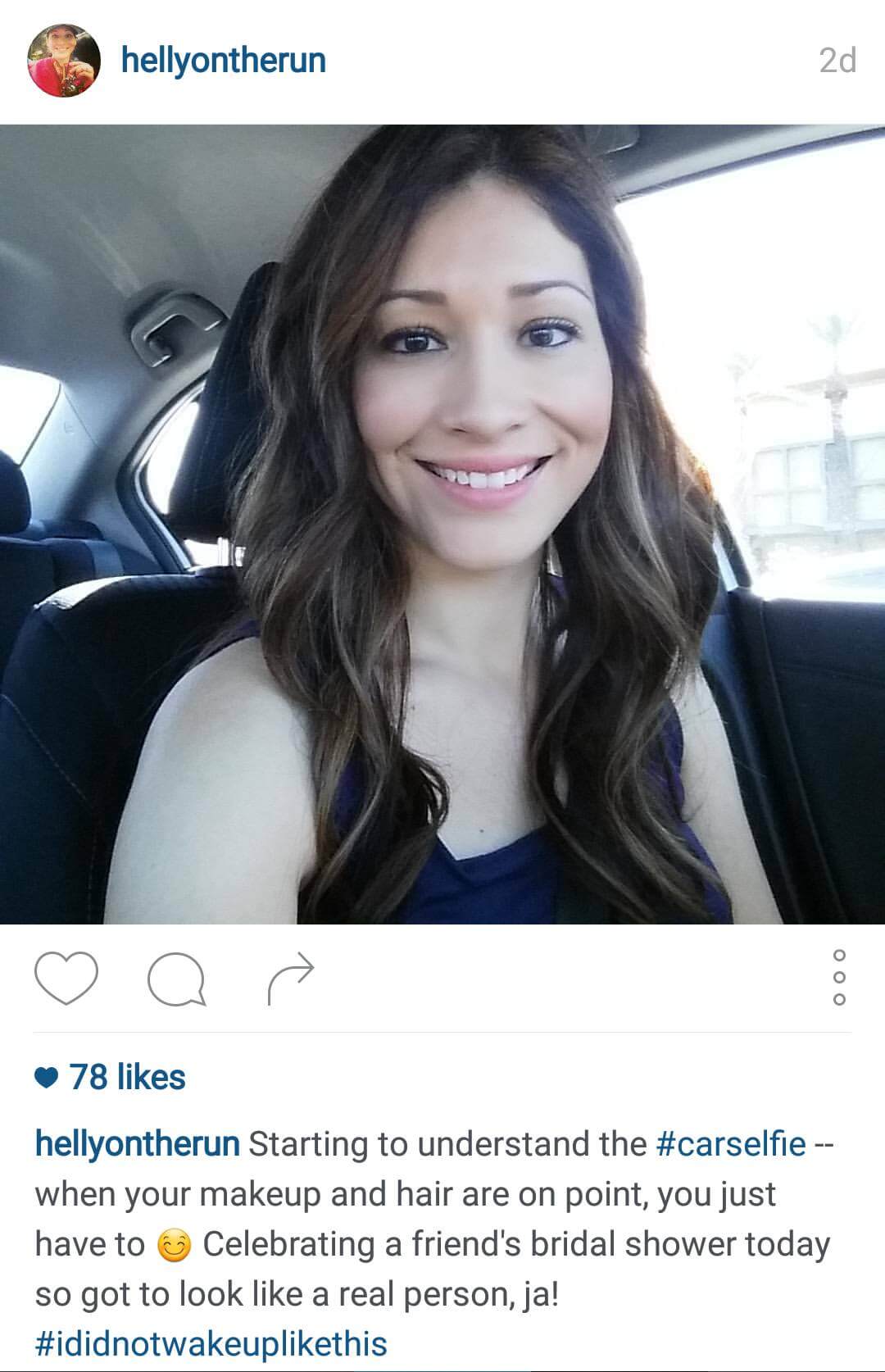 I ran long on Sunday and planned for a 9 miler around the 9:30ish/mile range. One of my good running buddies joined me (with her baby belly!) and we chatted the entire way. That had to be the smoothest 9 miles I think I've ever ran.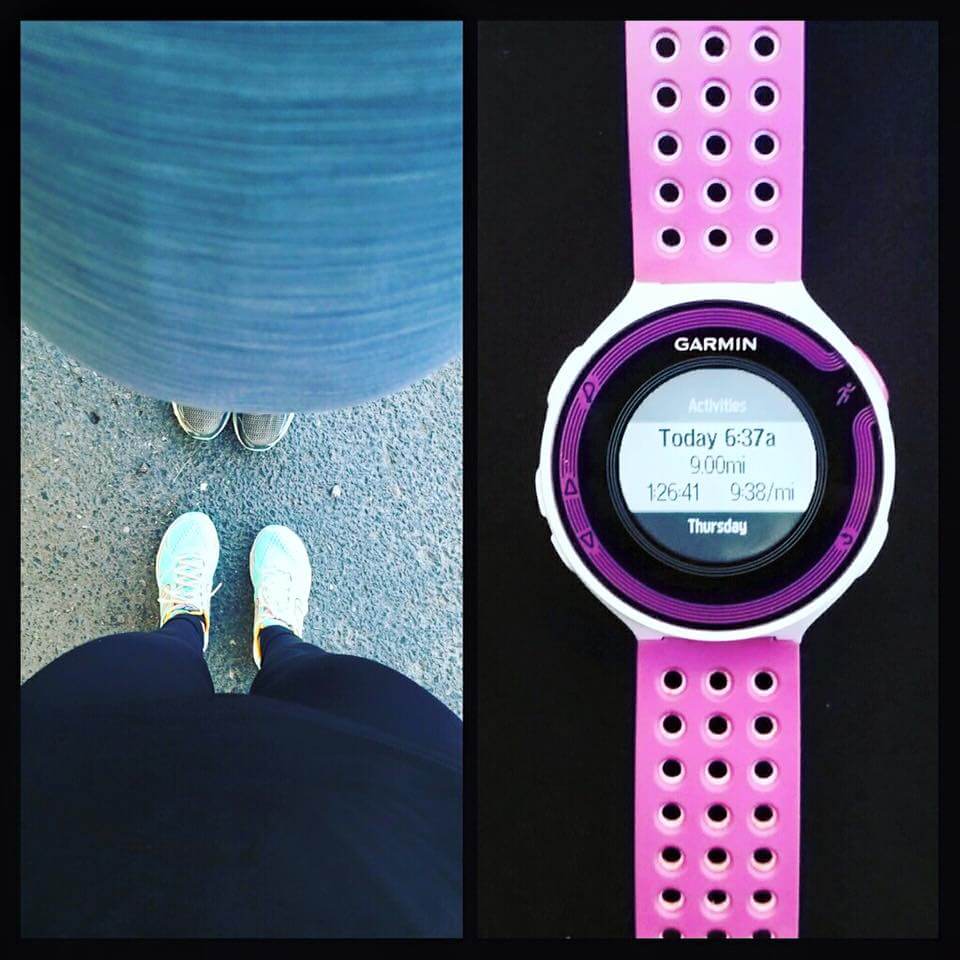 I planked and nailed a 1:15er (45 sec side planks) and beat my husband and wall sits. Overall, great Sunday 🙂
This was a great week with 18 miles. I feel myself getting stronger and with my first race post injury on Saturday, I'm a super, super excited!
–How was your running week?
–When is the last time you surprised yourself with a run or nailed a run? Did you do a happy dance after?