March has been interesting. It's the first month where I've not been actively training for something. NYC Marathon training started last July and I've pretty much been going non-stop since.
I knew after Phoenix Marathon last month though, I was ready for a break.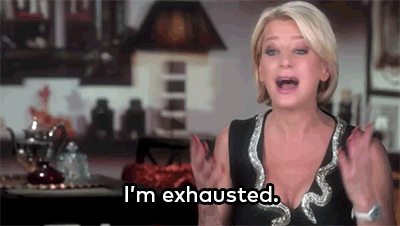 At the same time, I'm super excited to get started on BQ training, so I was hesitant to do absolutely nothing during my recovery month.
Some days, I've been motivated to run and strength train but honestly, most days other days I've simply eaten all the things.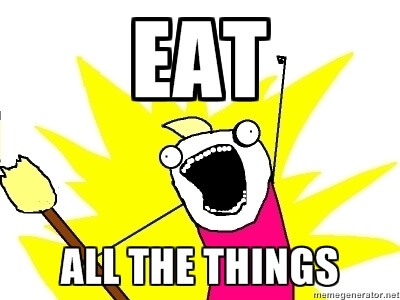 I'm surprised I even reached 50 miles this month. Most have been "easy" and some have been an attempt to run fast, lol. I have a half marathon at the end of April that for a moment, I contemplated attempting a PR (it's flat, super local, and a fun race) but my heart isn't into training for that. I have Boston Qualifying on the brain.
So that's why I don't care so much about not caring. I was due a stress-free month, and I needed this little break to prep for my BQ attempt at St. George. It's funny that the first day of April is registration, though. Once March is over, the fun begins again. 😀
–How long, if at all, do you take breaks from running?
–What do you do to maintain fitness on your running breaks?