Pulling a Run Eat Ralph with my post title, lol (guess where it's from!)
Anyway, it was short lived, but just like that, half marathon training is over.
SAY WHAT?!
In all honestly, I couldn't get into it. I'd mentioned before how I've struggled acclimating to this heat (and I actually like hot!) and along with my extended Phoenix break (i.e. I'm out of shape), it's required extra motivation on my part to get my workouts in.
And I just haven't been able to muster any.
Where am I going from here?
Originally, I was training for a half marathon race I had never done before–3TV Phoenix in November. But I've decided to stick with my tried and true Scottsdale Half Marathon in December. I'm hoping familiarity, cooler weather, and more time to build a base will help make my mojo come back.
I'm not bummed, I'm not disappointed. I'm actually very happy with my decision. I don't regret taking it easy after Phoenix at all. I knew I needed a break.
And now I know I need more time to get back into a rhythm:)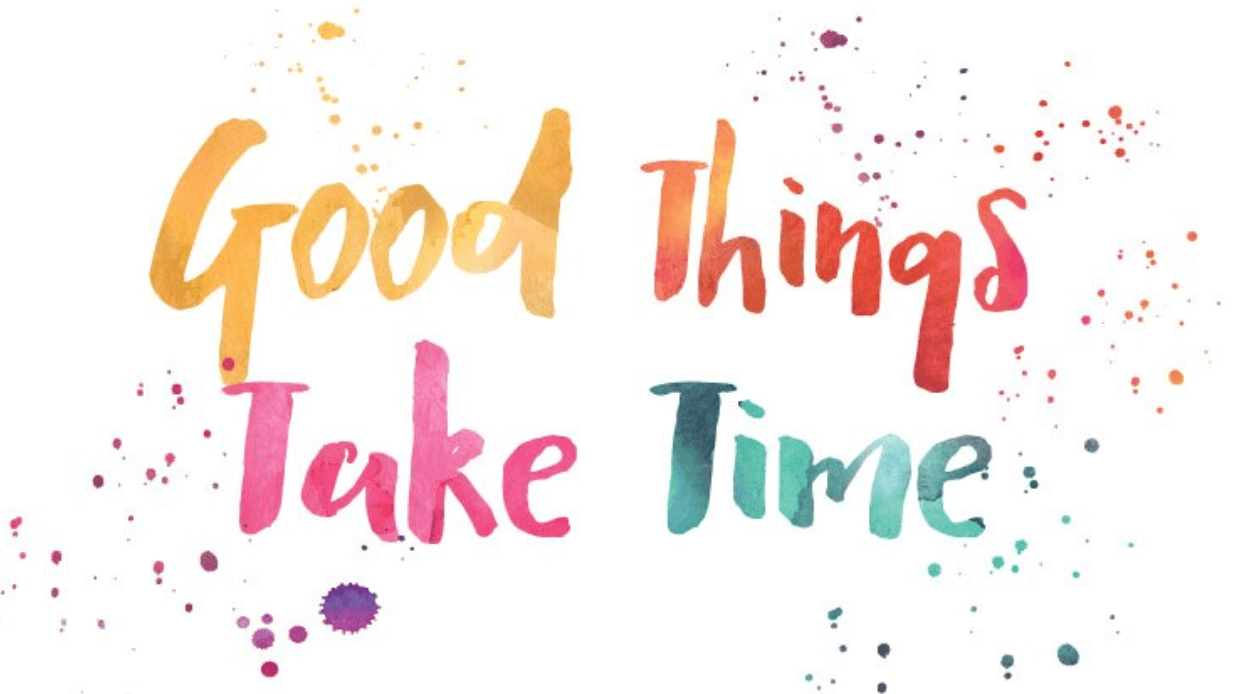 –Does it take a while for you to find your mojo after a big race?
–Do you take breaks after goal races or continue training?