Well, less than a month away and I'm piecing together what's left of my training. I hope to salvage what I've done up to this point and finish strong so that I can give it all I have October 7th.
Last week was finally a week of running more than two times, lol.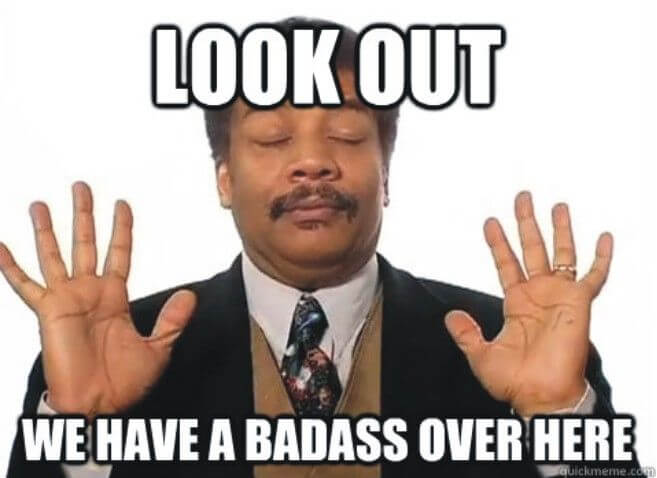 Monday I took advantage of the Labor Day holiday and met up with a BTB teammate (who is now running St. George, too!!) early in the morning and got some good miles in. I had 2 miles WU, 2 @ 7:45, and 2 CD and I was very happy to hit the fast paces at 7:34 and 7:43.
Tuesday after work I met up with my local running group for 4 miles. I tried to make it a progressive run and was successful despite it being disrespectful outside.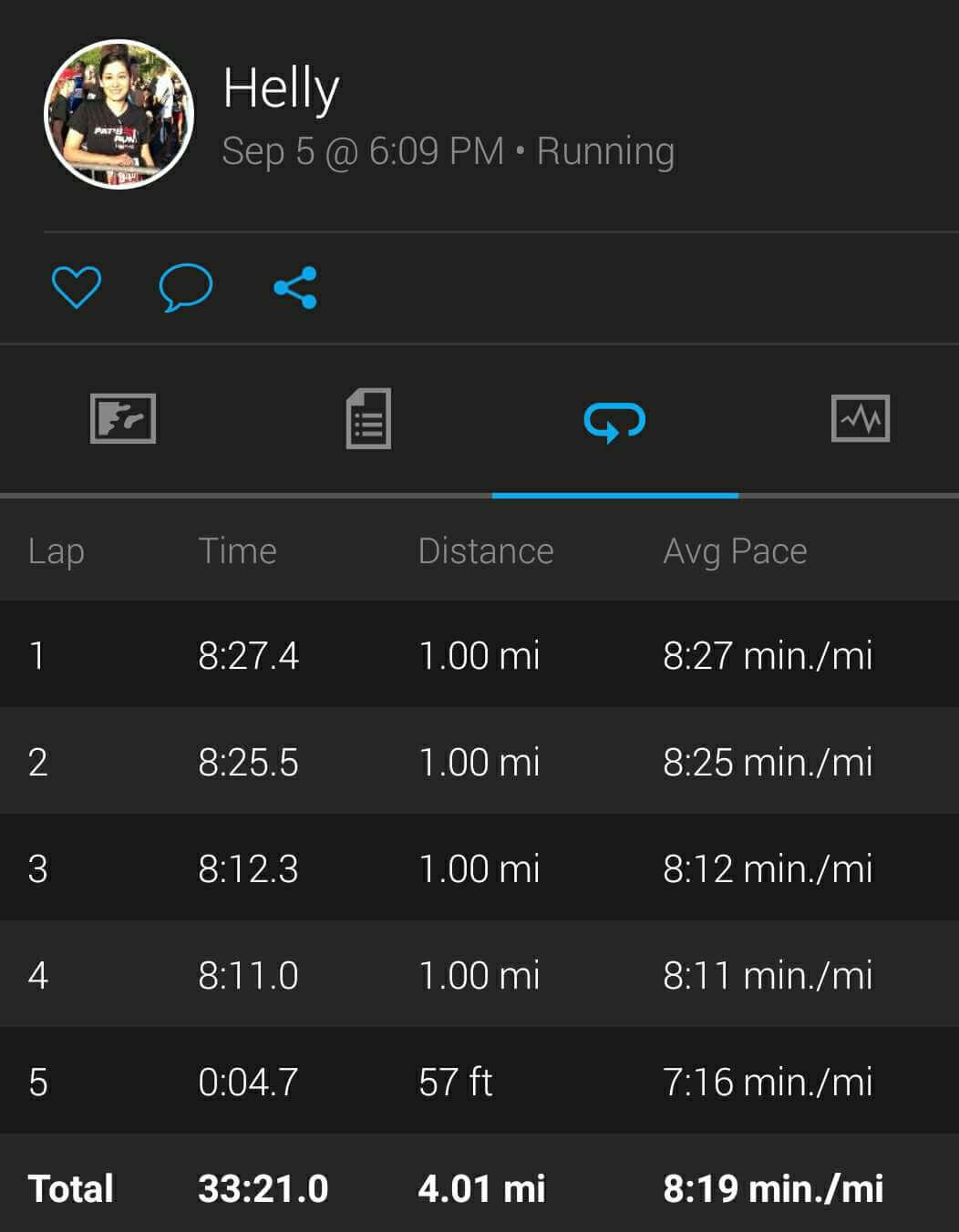 Wednesday was a rest day.
Thursday sucked. I went out in hopes of another 4, this time easy. But even easy was too much for me and I stopped at 2.5 and walked home. I'd never done that. I'd always finish a run even if I slogged my way. But, I just felt like crap. A foreshadowing of what was to come.
Friday rest.
Saturday I planned for 15. I met up with my OG St. George training buddy Ashley at 4 a.m. to get a head start before meeting up with the rest of our group. But about 3 miles in, my stomach did not feel good. At all. I knew we'd passed the gas station where I could've stopped and the only option left was to make it back to the start. But at mile 4 I knew I was done. I told Ash to go on and I started walking hoping to appease my stomach. I felt shitty, literally and figuratively.
And I ended up with 5 miles before going home.
Later that evening, I willed myself to go for at the least another 5–which I was able to do feeling better the whole way. So 10 total. Not 15, but something. Which at this point, is better than nothing.
And that was my week!! I've never been so happy for 22.5 miles 😀
–How was your running week?
–Have you had shitty runs? 😉 (Suzy, make me feel better here)
Save Save