I'm currently on my spring break and it's been nice to relax and have time to myself–Especially convenient as I try to recover from my marathon debacle and sickness. (I'm starting to feel better, finally!)
I've been doing some reading and there's a few things that have caught my eye. Things I'm interested to hear what you think: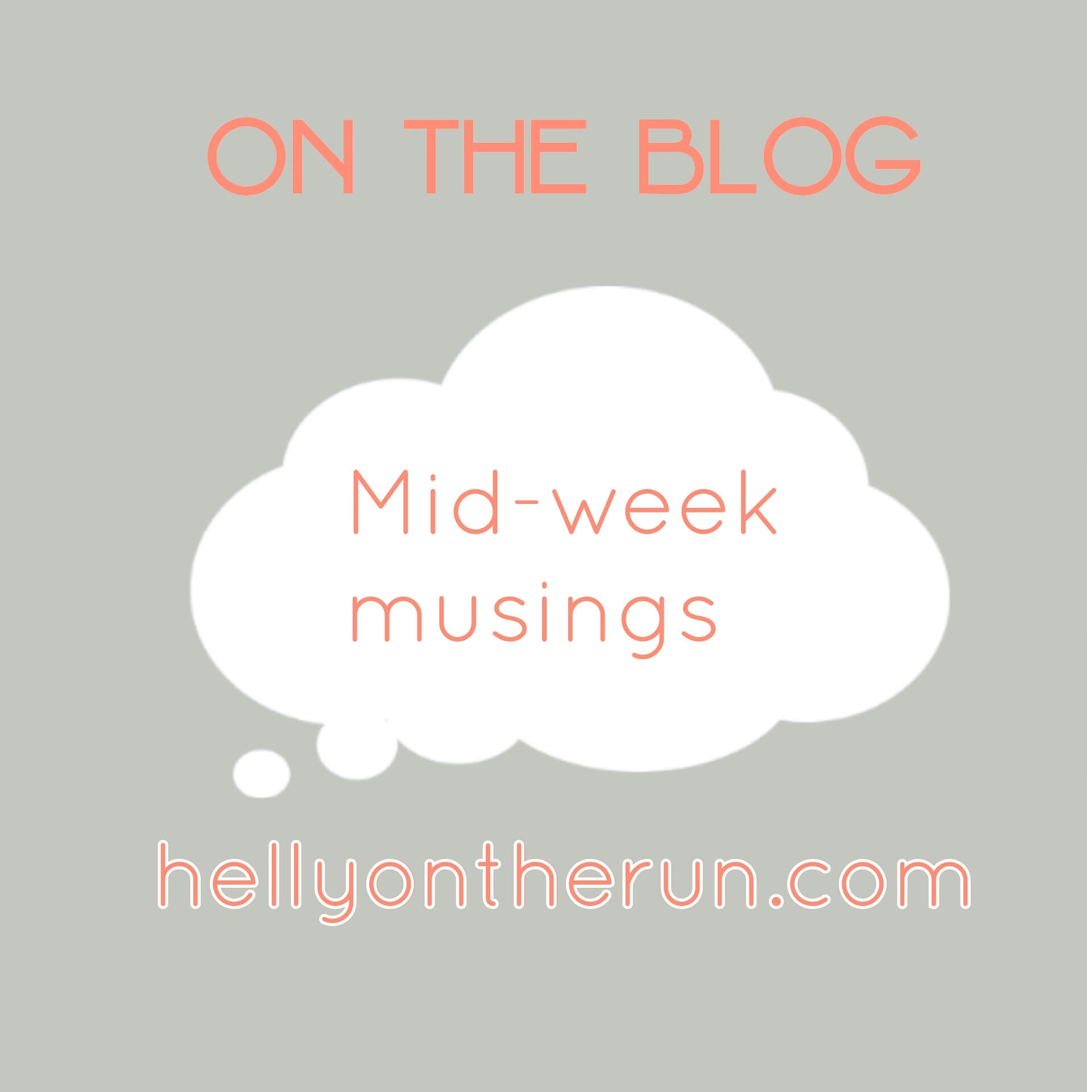 Pregnancy Abs
I posted this link on my Facebook about this girl who is super, duper fit and even at 8 months pregnant, you can see the outlining of abs. Yes, she's pregnant with abs.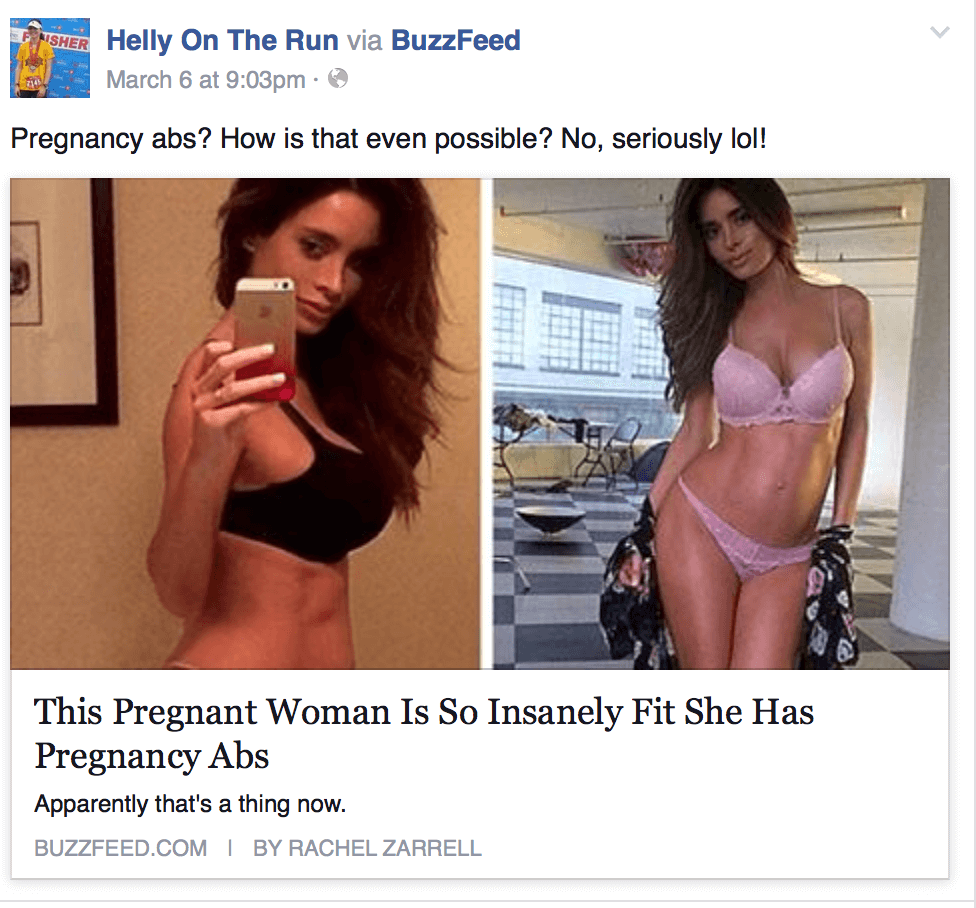 She's a model so it's in her job description to be fit and from other news sources I read, she continued (continues?) to work out during her pregnancy (which I did as well but alas, did not have pregnancy abs). For some reason though, this girl didn't turn me off like Super Abs mom did. This model wasn't throwing it in our face how it's perfectly possible to be pregnant with abs (she posted pics of her hot bod even before pregnancy lol) or telling us how we have "no excuse" not to have abs–pregnant or not. The model claims to enjoy working out and eating clean but still occasionally chowing down a burger. For that reason alone, I give her two thumbs up!
The Churro Dog
Leave it to Arizona to come up with a 1,200 calorie creation.
So the Arizona Diamondbacks debuted a new treat that consists of a churro inside a chocolate glazed donut and topped with frozen yogurt and whipped cream. Your choice of caramel or chocolate syrup (or both).
Yeeeaahhh……
Apparently, this dessert pairs well with the menu item introduced last year: an 18 inch bacon and cheese stuffed corn dog.
REALLY???
I like churros, and I like corn dogs, but no way could I do with all of the other stuff added to it. I'd have to run, I don't know, like a thousand miles to burn off those calories lol!
Several people responded to my Facebook link saying they'd totally eat it but share the churro dog with friends. Yeah, if you're gonna order it, I'd say def share it!
I guess the baseball days of popcorn, sunflower seeds, and regular 'ol hot dogs are a thing of the past?
7 Marathons in 7 Days in 7 Continents
Remember in the first edition of Mid-Week Musings I wrote about this? It's so funny because not a month later, a woman from our run club returned to tell us she'd done it! How I didn't know she was even attempting it was beyond me! It's def not something I'd forget!
Anyway, Ila runs with our group every now and then (she runs more with another local run club) and she was nice enough to speak at one of our meet ups to tell us about her adventure.
She indeed ran 7 marathons in 7 days in 7 continents! She talked a lot about the things mentioned in the article I shared last time about how lack of sleep was a runner's biggest obstacle. And she said that camping in Antarctica was definitely a memorable experience.
Could you imagine running a marathon in Antarctica?
Of course I took a pic with her. I'm not sure that what she did is something I'd ever want to do (actually, no, it's not lol!) but I think it's super cool she did it and think it's very inspiring.
So, tell me what your thoughts are.
Think Pregnancy Abs are the new thing? Even possible? Is this woman a freak of nature?
Would you eat the Churro Dog? What's the highest caloric meal you've eaten?
Does running a 7 marathons in 7 days in 7 continents interest you?