Next week is my last week of Pre-Season Marathon Training and then the real fun begins. I always look forward to formal training because I like following a plan.
But Hanson's scares me a little.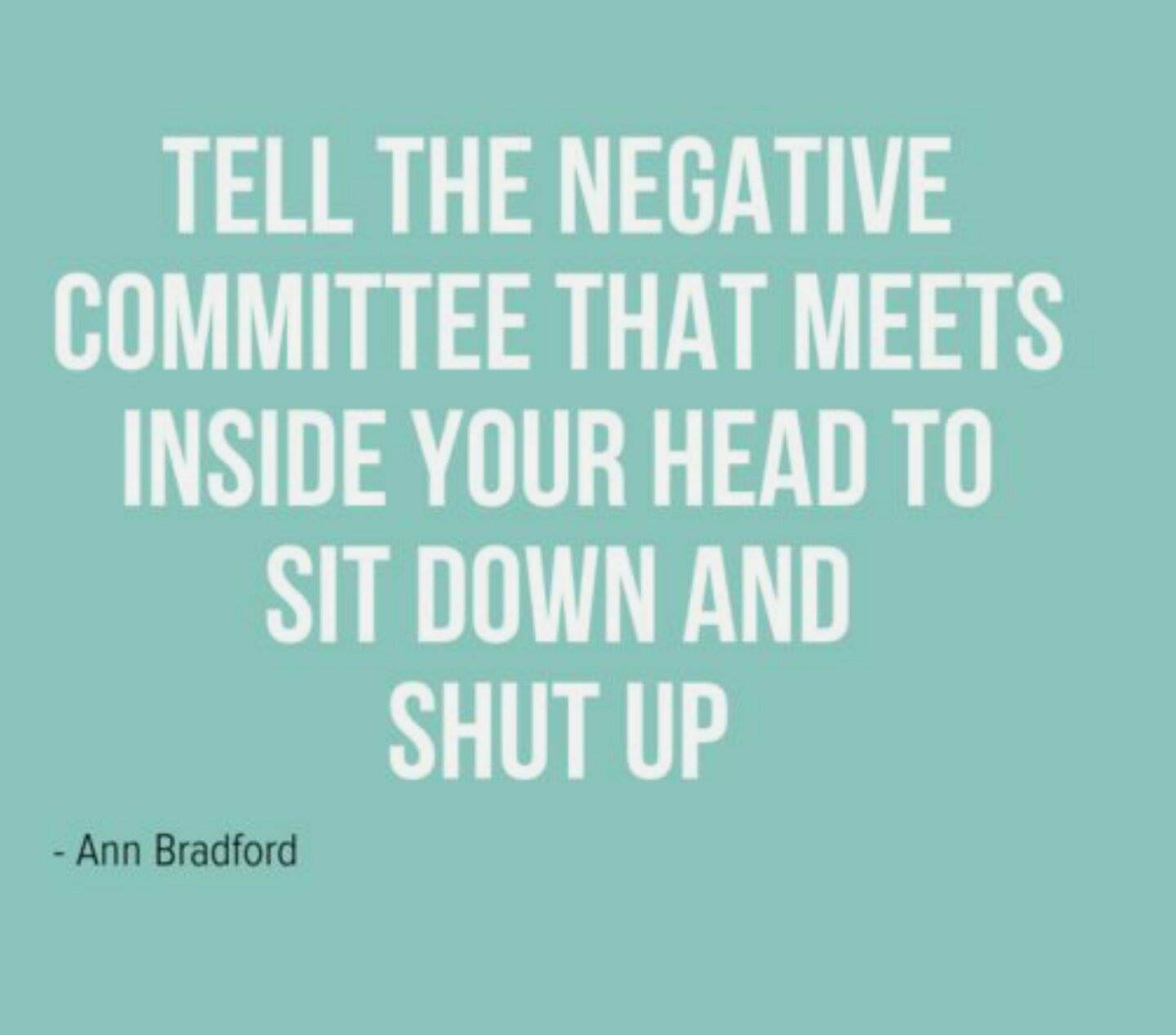 Don't get me wrong, I'm very excited to try it because I'm definitely curious as to how the plan might work for me. I do think it's doable-considering my goals as I don't think I'm overreaching (i.e. making it impossible). The paces for each run: easy, speed, strength, tempo, long –all are within paces I've done many times before.
So why am I nervous?
I think it's because I've always been so conservative in my approach to the marathon. In that regard, I'm a safe player. I'm ready to get out of my comfort zone though, and not be afraid to run a marathon at a faster pace. I think that's what has held me back from running faster 5Ks, 10Ks, and 1/2s–I was scared to run fast. And then earlier this year I threw caution to the wind and got PRs in all three of those distances. I know I can do it. And I'm confident this training plan will prepare me.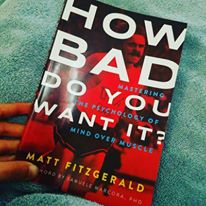 I recently read Fitzgerald's How Bad Do You Want It (a Helly recap coming soon), and that definitely helped with my mental strength. Because I really think that's where my marathon struggles come from the most. I just need to believe that I can do it and know that I really do want "it" (a marathon PR).
Anyway, those are my thoughts. I'm nervous and excited to get on the marathon training train!
Have a good weekend everyone! ❤ , helly