Hope everyone stateside had a Happy Thanksgiving!! So Americans know the day after Thanksgiving is a big shopping day….well, here on my blog, today is all about things FREEEEE!!!!
I was given the opportunity to try out a product called Kudos Coaster and I have an extra one to giveaway to those living in the contiguous United States!! This giveaway is on my Instagram only, but I made a blog post to really give you info on the product:)
We all wonder what to do with the medals we accumulate, and the people at Kudos Coaster thought of a GENIUS idea to use them for something productive! And while runners/athletes can use the coaster for medals, there are SO many other uses.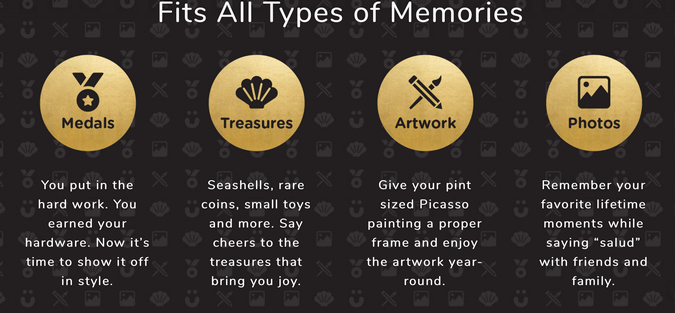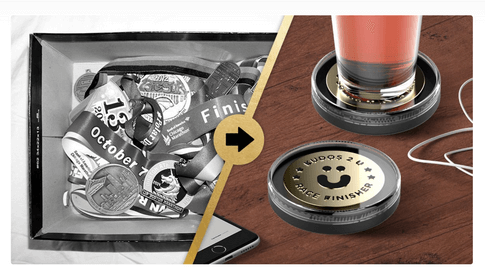 Of course, I went the medal route 😀 Lucky for me, The box has thorough instructions as does the website on how pull it together. I didn't want my medal to rattle, and I saw that adding enough inserts would make it snug enough.
The hardest part was really choosing the medal, lol! You can see that it has to be a certain shape/size and a lot of race companies are deviating from traditional round medals. Yet, I still had quite a few to choose from:)
For details on how you can win a FREE Kudos Coaster Plus, head over to my Instagram page at @hellyontherun! If you don't want to wait to see if you win, well, it is Black Friday 😉
–What are some fun ways you've re-purposed your medals??
–What is your current favorite medal?