Happy Hump Day!!!
I hope everyone has been having a good week so far–we're almost to Friday! 🙂
A few things I want to share with you today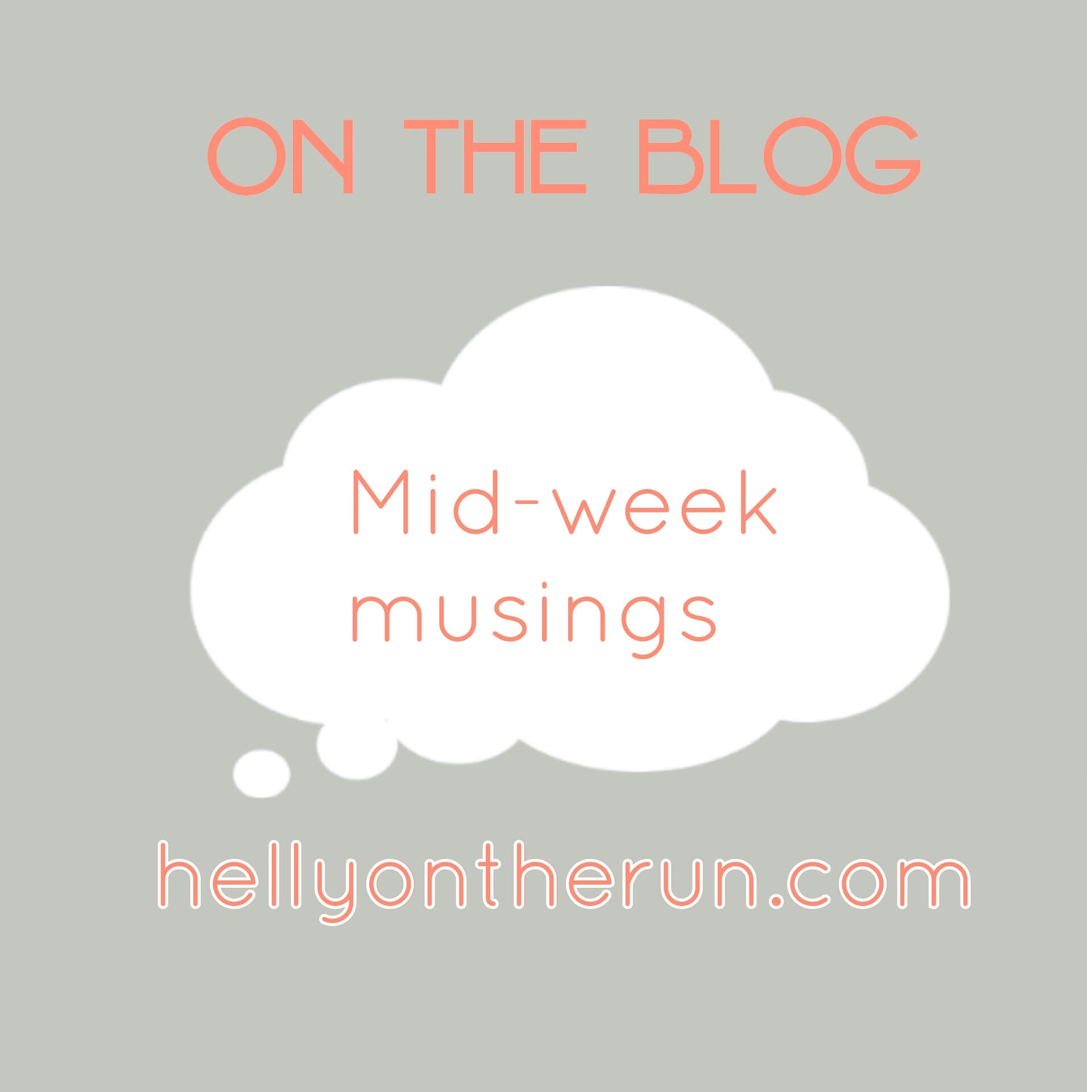 First, yesterday I had such a great run! I'd been a little discouraged getting back into running after taking a brief break and any time you re-start something you have to expect some getting used to, you know? But, I finally feel like I'm coming back! 🙂
I met up with my friends at a local running store for a 3 miler (it was also Saucony demo night!) and wouldn't you know it, negative splits..again!! This time at much faster paces I haven't seen in a while: 9:08, 8:43, and 8:14 –yep, you're seeing that third mile correctly! I felt like I was pushing myself but it wasn't a painful pushing at all but a more comfortable uncomfortable and that's something I've been wanting to work on–being okay with uncomfortable.
Running this way won't happen all the time as I'm a big believer in that not all runs should be done fast, but it's nice that on a run where I'm feeling good, I can challenge myself a little.
Second, I have a brother update. If you're a new reader or don't remember the awesomeness that is my brother, you can read about his weight loss here and his amazing first half marathon here. Anyway, he ran a 5k this past weekend.
I don't think you're ready for this…..
…..He finished in 24:47! YES, 24:47!
He texted me Saturday morning and in my half-awake state, couldn't believe the numbers on my screen. But there they were and were confirmed when I looked up the official race results! He is so amazing and he's so proud of himself–almost as proud as I am of him ❤
Finally, you guys all know about my BRF Salt, well…she made her Runner's World Debut yesterday!!! She's featured on their website, Runner's World: Zelle, and you have to go read the article written about her fabulousness. Go ahead, I'll wait!
Anytime anyone tells me they hate running, I always say, "It might just not be your time yet." I think of Salt, who didn't discover running til later in her life and now is a superstar 😀
I hope everyone has a great rest of the week!! Keep your eyes on the Friday prize! ❤ , helly
–When's the last time you had a great run?
–Any family members inspire you?
–Have you ever been in a newspaper/magazine?