It's crazy to think half the year is gone! Is it me, or did it fly by??
I love new months. I know that we shouldn't wait for a new month or a new week to start anything, that we should start whenever we have the urge or desire or want to, but there's something about the beginning of a new month that gets me excited about what's to come. Usually this is when I'm the most motivated.
I uploaded last night's run (I somehow didn't learn and went out again in 104 degree weather–106 according to my Garmin info) and looked at my total miles for the month. It was my lowest to date.
There's nothing wrong with that and honestly I needed a low mileage month. Leading into marathon training, I purposefully wanted to lessen my mileage and rest the legs.
Looking at June's miles made me want to look at the rest of the year. I had set a goal back in January to run 1000 miles in 2014–a goal that I didn't care if I met or not but was interested to see how close I got.
Then I started looking at all I've done up to this point. I was busy!
Here's January-June Mid Year Review:
January
Total Miles: 93.75
I ran my sub 2 hour goal half marathon this month and rocked it! I was also pretty deep into marathon training at this point.
February
Total Miles: 77.46
This month was taper month. I ran a great 10k where I placed in my age group and got my first double medal 🙂
March
Total Miles: 93.58
March Marathon Madness!!! My first marathon!!! Unforgettable. Hard. Life-changing.
I learned so much from my first. I love that I don't have anything to compare it to yet–right now, it's my best one 🙂 And you never really forget your first.
April
Total Miles: 85.3
Hello Europe!! I was still running pretty consistently here as I prepared for Rock n Roll Madrid, Spain. Another remarkable, unforgettable moment in my life. Traveling through Spain, Italy, and France with my husband was just the best ever.
This was also the month my brother, sister, and I ran our first race together–a family 5k 🙂 (I PR'd in the rain!)
May
Total Miles: 62.95
Oh this is the month I crossed the Grand Canyon twice, no big deal. 😀
June
Total Miles: 47.19
REST!!! You can tell from how busy I've been that I needed a good 'ol month of rest. And even then I had to spice things up by doing my first trail race (and first night race)!
I can't even explain how excited I am for the rest of the year. I have so much to look forward to (my son turns 1!) and am already so blessed. I'm especially glad I have this outlet where I can document my experiences–sometimes I go back and look at old posts, it's like sifting through a memory album 🙂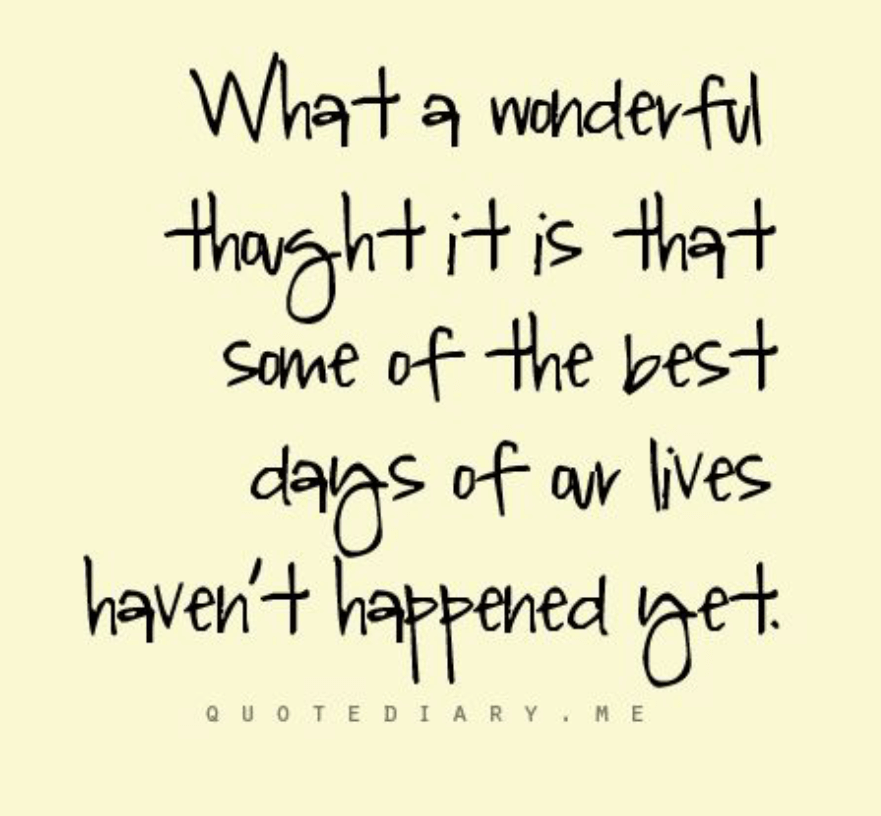 Thank you for being a part of my journey! Here's to the rest of 2014!
–Do new months motivate you?
–How has your year been so far? Running and life-wise??