And it's here!!! The last day of 2014!!
This has been an incredible year for me personally and in my running life. I honestly don't think I'll ever have such an amazing year as this and I don't even want to try. This year will be its own very special year in which I accomplished so much and did so much…
Here's a look back at the year that was 😀
1. January My first sub 2 hour half marathon 1:58:11
This was such a special race because my husband and I trained so hard for this. It was also 6 months post partum and to have met my goal so soon after giving birth made me feel like a total badass
2. March: My FIRST marathon
Oh. Em. Gee. This was such an epic day. It was so hard and so amazing at the same time. Crossing that finish line was one of the proudest moments of my life–it made me a marathoner!
3. March: I froze my butt off and got a 5k PR in Ohio
This was a special race because it was the first race my brother, sister, and I ran ever ran together. My 6'2, 300lb brother crossed the finished line at a veerrry respectable 33 something! And I placed second in my age group with my shiny new PR of 24:18 🙂
4. April: I have a 2 year old!
My favorite girl in the world growing up so fast ❤
5. April: Um, I ran a race in MADRID, SPAIN!!!
Okay, first, I never thought I'd ever visit Europe. Second, I neeever thought I'd run a race in Europe! But, the opportunity presented itself this year and my husband and I found ourselves running a 1/2 marathon through the streets of Spain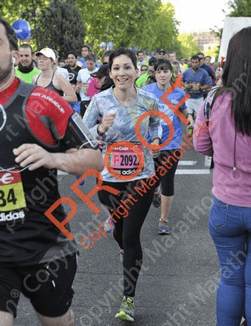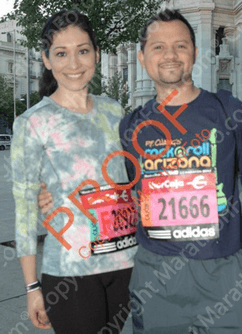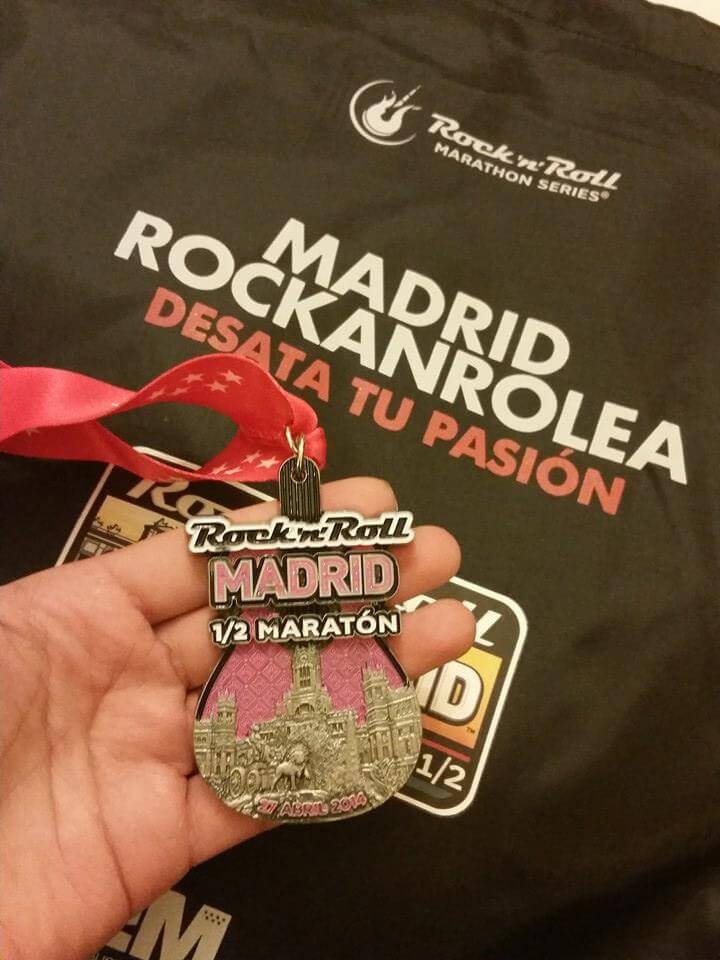 It was absolutely incredible and something I will never, ever forget.
6. May: I crossed the Grand Canyon…TWICE
Okay, so I never thought I'd go to Europe and I did. But if someone told me I'd hike the Grand Canyon twice I woulda told them they were crazy. Yet, I was the crazy one who actually did it!
7. June: My first trail race (and first at night!)
The newb trail runner in me came out this race as I had NO idea what I had signed up for lol! This was hella hard!!!
8. July: My little guy turned ONE!!!!
9. August: I went back to work
This was a hard decision for me but one I am very glad I made. I felt like I wasn't ready to let go of teaching after taking a year off and I really missed it.
10. September: I completed 100 Days of NO Soda!!!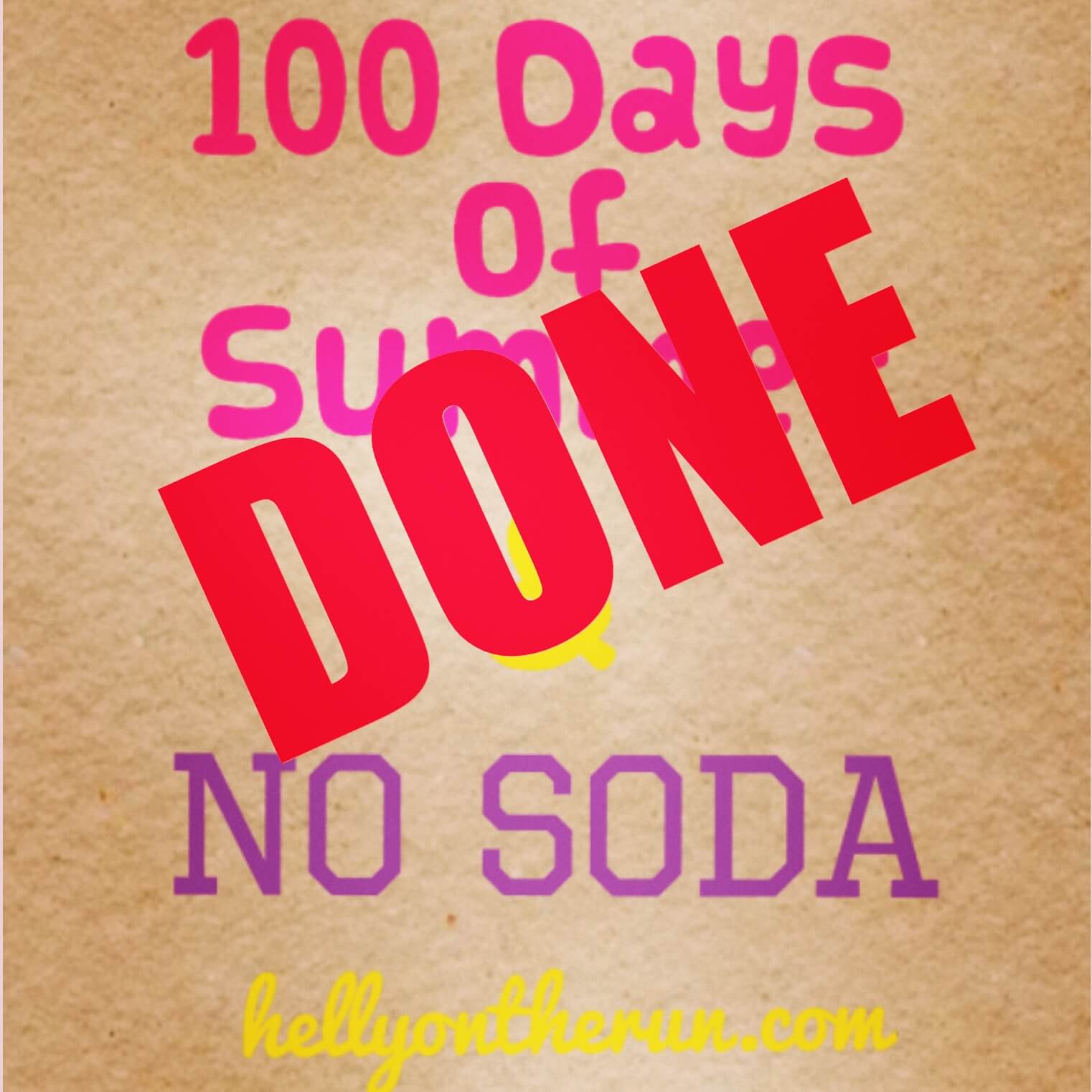 Those who know me know what a big deal this was. It hard, it was tough, but I honestly think it has made a lasting impression on me as I definitely have seen a change in my drinking habits.
11: October: My dream race!!!
Holy cow, I ran the Marine Corps Marathon!!! I still can't believe I was able to do it. It was everything I'd hoped it'd be and MORE–because I also got to meet my BRF and Sole Sister, Salt!
12. November: A humbling race
I ran the Gilbert 1/2 Marathon at 2:00:16 baaareely missing what would've been my second sub 2 of the year. It was a poorly run race on my part but a HUGE learning experience.
13. December: To then run the race of my life!!
The Fiesta Bowl 1/2 Marathon proved to me that I can do hard things. It was seriously a tale of two races as the first half of the half, I struggled and was about to throw in the towel on trying to get my second sub 2 race of the year. But then a light switched on at mile 7 and I ran the rest of the race a different person finishing with a brand new, incredible, half marathon PR
14. Last, but not least…1000 miles!
Such an incredible year for me. I've been having a blast blogging and while sometimes life gets busy and I can't do it as much as I'd like, I appreciate all of you who have shared this journey with me. So looking forward to 2015!!!
P.S. I turned 30 this year! 😀
–How would you describe your 2014 in ONE word? (me? Un-Four-gettable)
–What are you looking forward to in 2015?
HAPPY NEW YEAR! Be safe out there
❤ helly